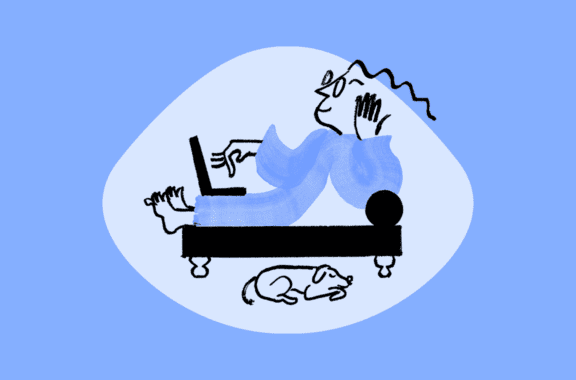 What's in the guide?
HR Software is an invaluable business tool. Not only can it eliminate most HR admin, but it can provide you with actionable insights that increase employee productivity across the board.
This, of course, assumes you find the right system for your specific business needs – no easy feat!
If you need to implement an HR software in the near future, look no further. This free guide, with handy templates included, tells you everything you need to know to research and make the right decision.
What you'll learn:
How to document your specific business requirements – for now, and the future
How to find vendors that could serve your needs
How to shortlist and pre-qualify vendors
How to make the final choice, and make sure you've ticked all your boxes
Don't delay. Get your guide now!