Growth goals webinar. Setting up for success.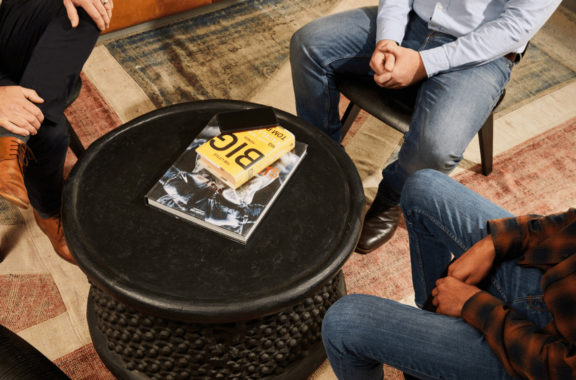 Pandemic or not, growing your business can be challenging at the best of times. Whether you're just starting out or are well-established but growth has slowed, sometimes it pays to go back to basics and revisit your foundation.
Your hosts and SMB experts, Ben Thompson (CEO and founder at Employment Hero) and Carolyn Breeze (General Manager at GoCardless) will chat through how you can set your business up for success.
How to define your 'why' and guiding principles
How to develop a killer go-to-market strategy
The people you need to surround yourself with
When to think about bringing in external capital