Gen Z at work expert roundtable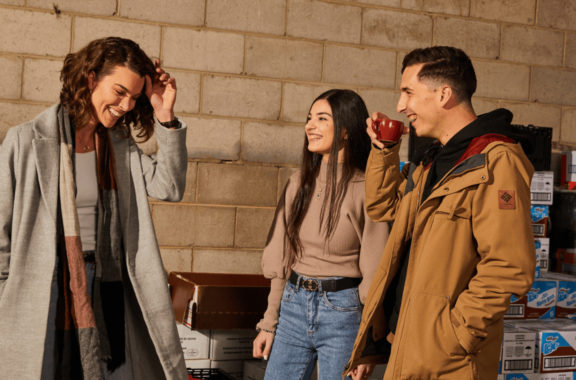 Join Alex Hattingh, Chief People Officer (Employment Hero), Dan Fish, Director of Strategy (GO1) and Michael Osmond, People and Culture Manager (JobAdder) for an exclusive roundtable.
In early 2020, we commissioned a study of over 1,000 Australian Gen Zs and uncovered some interesting truths. Gen Z is ready to get to work. But, is the workforce ready for them? Young Australians are entering the workforce – and then leaving again, quickly. As we speak, 30% of Gen Z workers are looking for a new job.
Low career satisfaction, high turnover and poor value alignment are posing issues for Australian businesses. With the cost of recruiting still around $3000 per hire, your business is paying the price. With this in mind, how can you attract and keep the right young people? Gen Z is a whole new ballpark, are you ready? Join an exclusive roundtable with people and culture leaders, Alex Hattingh, Daniel Fish and Michael Osmond as they chat about the latest insights on Gen Z at work.
Your panel of experts will talk through:
Key findings from our Gen Z at Work report
Developing a future-proof employer brand and EVP
Skills-gap analysis and career mapping
Implementing new strategies to foster young leaders