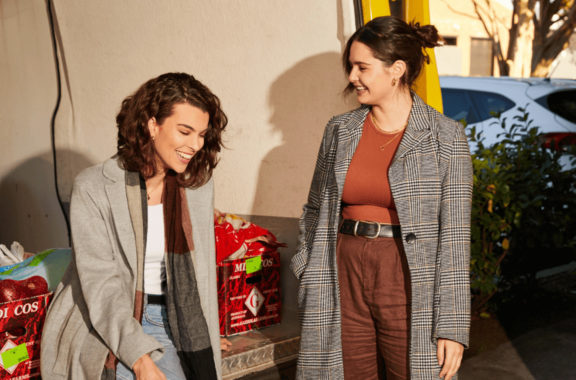 Gen Z is ready to get to work. But, is the workforce ready for them? Young Australians are entering the workforce – and then leaving again, quickly. As we speak, 30% of Gen Z workers are looking for a new job.
Our findings reveal several key issues which are necessary knowledge for future-ready employers. We've discovered the priorities of Gen Z workers: work/life balance, positive culture and convenience. We've also uncovered some major barriers standing between Gen Z and employers. Misaligned expectations about flexibility, money and support are leading to dissatisfaction and high exit rates.
If business owners and HR professionals want to attract and retain the highest quality Gen Z employees, understanding their needs and desires is the first step to success. We want to help! Let's start an insight-driven conversation about the future of work.
What is included in this 35-page report:
Who is Gen Z at work?
Key findings
How to hire and retain Gen Z
Future of work insights