Flexible Futures | 3-part webinar series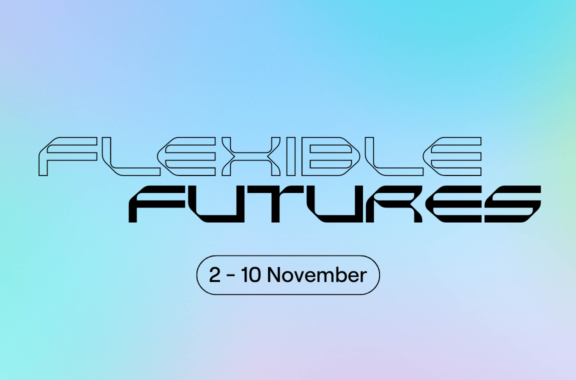 What can you expect?
In 2022, we've entered a new era of remote work. If we've learnt anything from the past few years, it's that our priorities have been put into perspective, opening our eyes to new ways of working and the benefits that come with it.
Our most recent report found that the vast majority of knowledge workers would consider a remote or hybrid position and that, despite popular belief, culture has not worsened as a result of remote working. Additionally, remote work goes a long way in helping with the rising cost of living and has a positive impact on marginalised groups. 

Join us in this three-part webinar series, where we delve into all this and more. We'll explore the flexible future of work through insightful panel discussions with global recruitment experts, remote work advocates and HR leaders. Whether you have mastered remote or hybrid work, or considering other ways of working, this series is a must watch.
Part 1: Changing perceptions – why remote work?
Part one will explore the changing perceptions of remote work, the benefits of adopting it and how it is shaping working trends.
Panellists – Jamie Finnegan, Nadia Harris, David Holland
Part 2: Strategies for success – implementing remote work
In this session, we'll discuss practical ways in which you can tackle remote recruitment as well as establish and successfully manage a flexible team.
Panellists – Ivy Tan,  Alex Hattingh, David Holland
Part 3: Looking forward – optimising remote work
In this final discussion, we'll be looking at how you can supercharge your remote work model and utilise smart technologies to support a flexible future.
Panellists – Shannon Rayborn, Jacqui Barratt, David Holland
Key Takeaways
Learn about the benefits of expanding your talent pool by adopting remote or hybrid work, through our panellists' own stories.
Explore practical ways in which you can successfully implement recruitment, learning & development and management in a remote setting.
Learn how to optimise your remote/hybrid model through the use of technology.