HR Masterclass: How to find and hire exceptional talent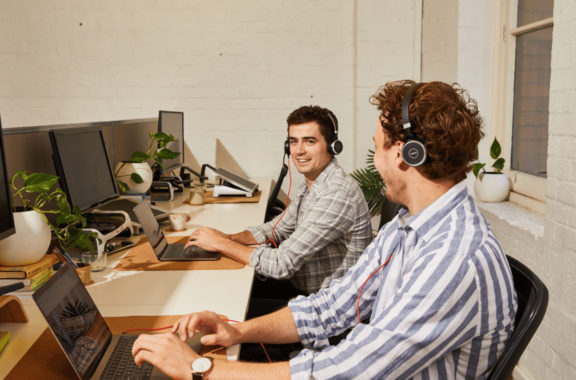 What's in the webinar?
Many organisations are currently struggling to find and hire the right candidates for open roles. According to a recent report, 40% of HR leaders say that talent scarcity is one of their biggest challenges right now – the highest it's been in the last five years.
As a business owner, sometimes finding the right talent can feel like an overwhelming task. And we want you to know that you're not alone.
As the global talent war heats up, this poses a significant risk to SMEs. How can you compete with the big guys who have 5x the number of resources you do? Thankfully we have a few suggestions to help you attract the best talent the world has to offer.
Join Alex Hattingh, Chief People Officer at Employment Hero as she presents a timely masterclass on finding and hiring exceptional people for your business.
What will Alex cover in her one-hour masterclass?
How to define your 'exceptional' candidate
What you need to know about the new candidate experience
How technology can help you source talent
Developing your employer brand to attract the right people
How to tap into the power of referral networks
Exceptional people.
We'll show you how to find and hire.
Watch on-demand now.