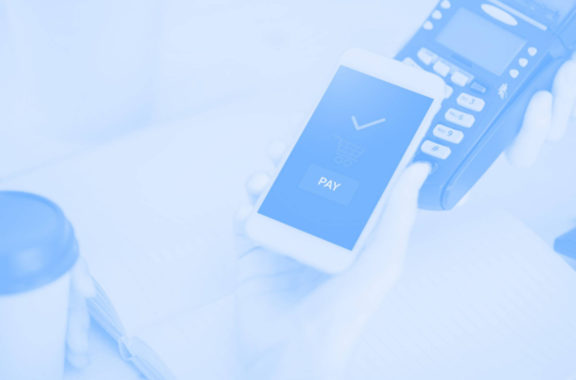 Why the financial wellness of your employees is crucial to your business.
It should come as no surprise that personal financial stress impacts a person's performance at work. Financially stressed employees are more vulnerable to making mistakes and getting injured on the job.
According to PwC's annual Employee Financial Wellness Survey, financial stress affects 52% of employees. And Millennials are in worse shape financially than most.
The report shows 64% of Millennials are stressed about their finances. Almost half of them (46%) find it difficult to meet their household expenses on time each month. 37% say that issues with personal finances are a distraction at work.
While basic money management plays a critical role in an individual's financial wellbeing, helping your employees improve their money management skills can raise business productivity as well.
Employer supported financial education is fast becoming a "best practice" among leading employers who want to create a productive and profitable workforce. If you're not yet providing a financial literacy program for your employees, here's what you're missing out on.
What you'll learn:
How to increase employee happiness and productivity through financial wellness
What is a financial literacy program
Why you should offer a financial literacy program to your employees
How to increase employee retention and reduce turnover