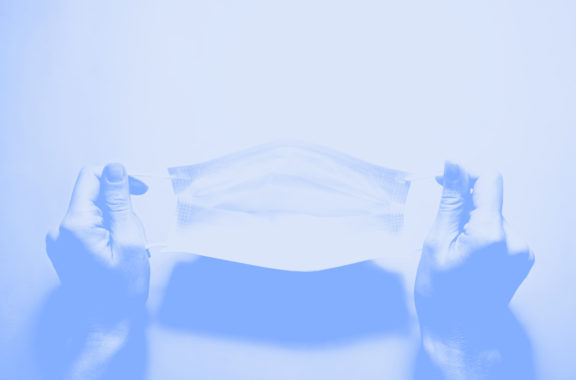 We have developed a policy for your staff to follow when attending the workplace. This policy has been created to keep your team safe.
Please check the updated information on the QLD Government website to check if your employees are required to wear a face mask.
This policy will cover:
The QLD locations where staff should wear a face mask
What is considered a suitable face mask?
How to effectively remove and dispose of your face mask
Lawful reasons for not wearing a face mask
Download the Face Mask Policy For Staff in COVID-19 (QLD) now.
Disclaimer: While due care has been taken in preparing the document, no responsibility is accepted by the author for the accuracy or suitability of the information contained. All liability is expressly disclaimed for any loss or damage which may arise from any person relying on, using or acting on any information contained therein.
Here are more helpful resources for tackling COVID in the workplace:
Want more? Check out our available COVID-19 resources.