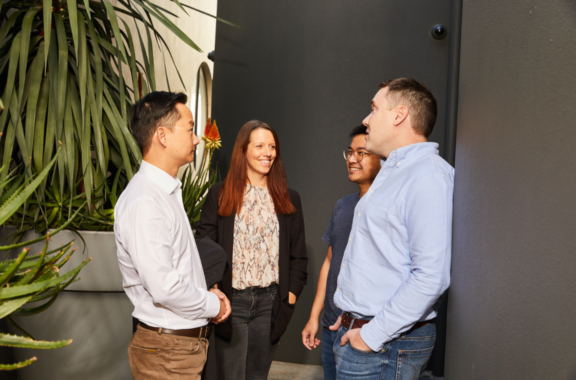 What's in the guide?
While graduates are often overlooked by employers, they have a great deal to offer. Graduates coming out of their degrees and courses will be buzzing with the most up to date industry knowledge, have a valuable range of skills, and will be looking to make the very best of first impressions.
Graduates are often keen to seize opportunities, and from an employer's perspective, their fresh sponge-like minds are primed to soak up whatever you can teach them. These fresh faced young professionals are leaders of the future and a graduate program is a win-win approach to mould them into the employees you need.
If you're keen to
expand your team with enthusiastic and driven early career talent
leverage an attractive, affordable investment to hire candidates with huge potential at an entry-level industry rate
develop a program to train graduates with the knowledge, skills and experience you need in your team
… Then look no further.
In this guide we'll cover:
The benefits of providing a graduate program
How to set graduate program goals
The key elements of a successful graduate program
The Steps for establishing a stellar graduate program
Common pitfalls of graduate schemes.
We've even included a graduate program 1:1 template for performance reviews.
Ready to dive in?
Download the guide now.