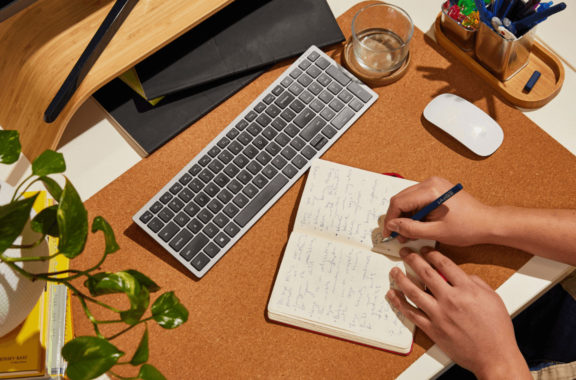 Another year done and dusted. Are you ready for the end of the financial year? Our handy checklist can help you stay on top of important EOFY HR tasks.
We know that EOFY is a busy time for businesses, so we've put together this checklist to help you cover everything and enter the new financial more prepared than ever.
What's covered in the EOFY HR Checklist?
Compliance, Templates & Regulations: This checklist covers specific areas you should focus on as we wrap up the financial year.
Goals: Having goals in place can help your team be more engaged and productive than ever. Now is a good time to review them and how they align with the broader company goals.
General HR Tasks: The end of financial year is a great time to review your HR processes and prepare for the year ahead.
Workforce planning: We cover some areas you should consider when it comes to planning for the new financial year.