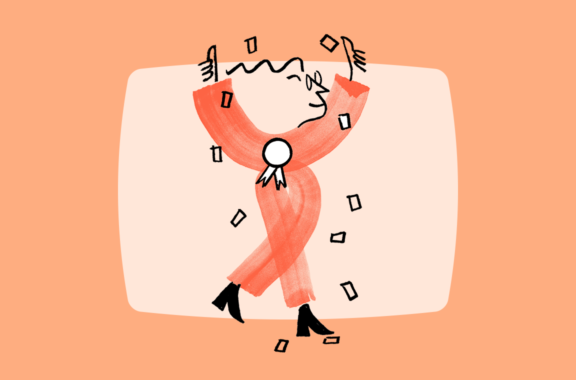 30 June is just around the corner. Thanks to single touch payroll (STP), this process is almost seamless. Almost.
Join Employment Hero's Amanda Slater as she shows you the ins and outs of EOFY with STP, including:
End of Year Reconciliations
Lodging with the ATO
Troubleshooting Lodging Errors
Watch on demand now.