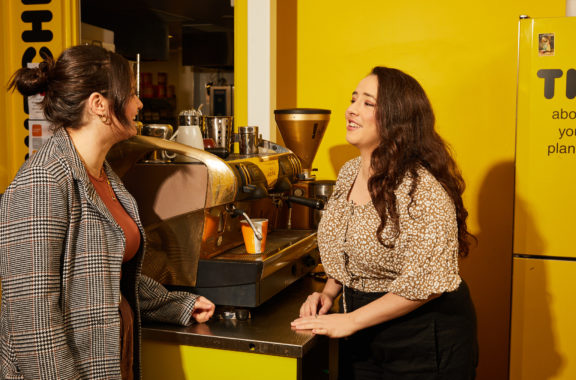 If you're an Australian business owner who has been impacted by the COVID-19 pandemic, mark this date in your calendar: Sunday 28 March, 2021. This is the day that the Federal Government's JobKeeper scheme wraps up nationally.
In this fact sheet, we'll cover how you can prepare for the end of JobKeeper:
Factors about the end of JobKeeper that you need to be aware of
Tips on what you can do to make the transition off JobKeeper as easy as possible
Preparing for the end of JobKeeper checklist.
Interested? Download the fact sheet now!