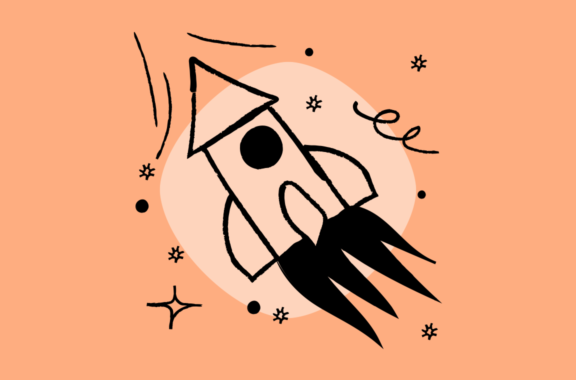 The end of the 2021 financial year is almost upon us. Are you ready?
Pour yourself a coffee, clear your calendar and roll up your sleeves because it's time to prepare for that time of year again.
We all know that there's plenty of important administrative tasks to cover across payroll and HR. Let us help you get prepared and organised for this EOFY with our bundle.
In this bundle, you'll find:
2020/21 End of Financial Year checklist
 How to perform a workforce audit whitepaper
 How to pay your staff correctly guide
Guide to setting up OKRs (Objectives and Key Results)