Q&A: Important Employment Law Updates 2022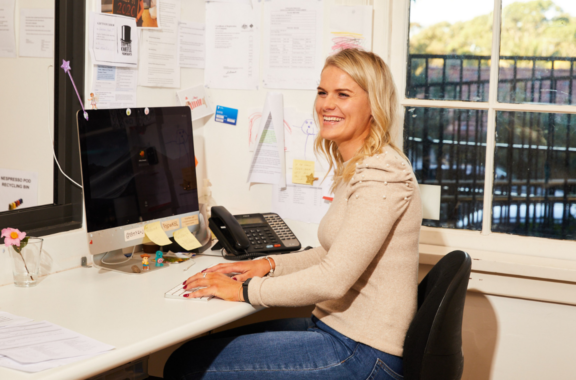 What do you need to be across in 2022?
Now in our third year of the pandemic, the role of an employer has never been so complex. Last year most business leaders were focused on their direct response to the ongoing impact of COVID-19 and 'business as usual' faded to a forgotten pastime. As understandable as this is – SMBs must remain vigilant in their efforts to comply with employment law.
In 2022, we can expect to see some changes in the employment law space that will affect all employers. We know it can be hard to stay on top of changes to employment law and we'd like to help you. Employment experts, Lauren Berry and Simon Obee are hosting a Q&A to cover the major industrial updates of 2021 and what's to come in 2022. Please join us for our first webinar of the year, we look forward to answering your most pressing questions.
Topics of discussion:
Changes to superannuation
STP phase 2
Minimum wage increase
Skills shortage visas
Change to the employee v independent contractor test
COVID-19 and mandatory vaccinations
The Federal election and impact on employers
Disclaimer: The information in this webinar is relevant as of 16 February 2022, and has been prepared by Employment Hero Pty Ltd ABN (11 160 047 709) (Employment Hero). The views expressed herein are general information only and are provided in good faith to assist employers and their employees. The Information is based on data supplied by third parties. While such data is believed to be accurate, it has not been independently verified and no warranties are given that it is complete, accurate, up to date or fit for the purpose for which it is required. Employment Hero does not accept responsibility for any inaccuracy in such data and is not liable for any loss or damages arising either directly or indirectly as a result of reliance on, use of or inability to use any information provided in this webinar.