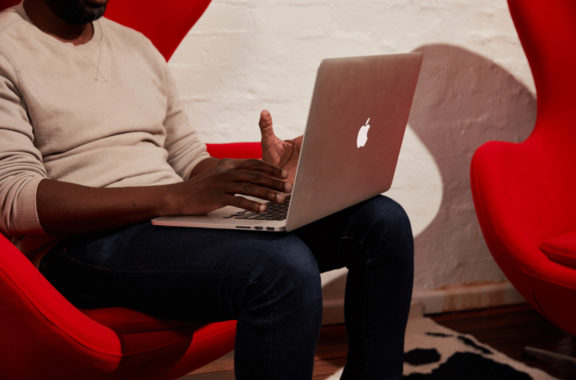 From the Jobkeeper scheme to remote working and proposed changes to industrial relations reform, 2020 brought a lot of challenges and confusion for Australian business owners.
Just because the clock has ticked over from 2020 to 2021, it doesn't mean that all things have gone back to normal, there are still a lot of things to consider to stay ahead of the curve.
We want to help Australian business owners keep on top of all things work and employment-related. So we've put together a summary of the major employment law updates that you need to know about in 2021.
In this fact sheet, we'll cover:
Jobkeeper / Jobmaker
Annualised salary changes
Proposed Industrial Relations Reform and more!