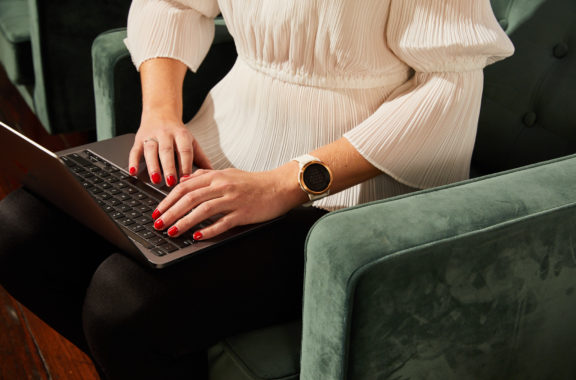 What's in the template?
If you're approaching the end of the interview process and are ready to make an offer to a candidate, our email template can help you feel prepared when it comes time for communicating the important details. Once you've called your successful applicant to let them know of the outcome, you should follow up with an email outlining details of the role with any attachments including their employment contract, code of conduct and other relevant workplace policies. 
Sometimes it can be hard to clearly put all of the important details in one email – and that's where this email template helps. In this offer of employment email template, you'll find space to fill in the successful candidate's position title, start date, workplace location, reporting manager, employment status, as well as details to contact the hiring manager. 
Download the template now.
Disclaimer: The information in this article is relevant as at 28 July 2021, and has been prepared by Employment Hero Pty Ltd ABN (11 160 047 709) (Employment Hero). The views expressed herein are general information only and are provided in good faith to assist employers and their employees. The Information is based on data supplied by third parties. While such data is believed to be accurate, it has not been independently verified and no warranties are given that it is complete, accurate, up to date or fit for the purpose for which it is required. Employment Hero does not accept responsibility for any inaccuracy in such data and is not liable for any loss or damages arising either directly or indirectly as a result of reliance on, use of or inability to use any information provided in this article.