Employers' obligations when returning to work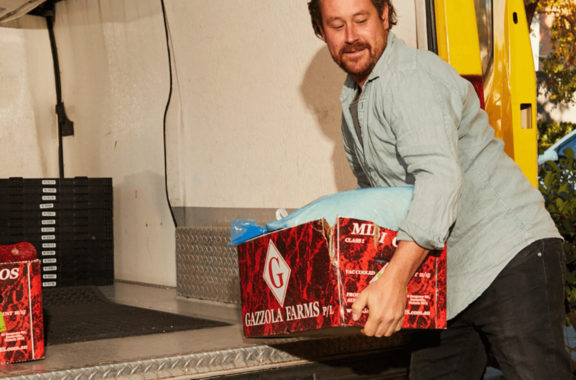 What are your employer obligations for a return to work?
Join Ben Thompson and Shane Duffy at they talk about your employer obligations for when your employees return back to work. With a return to work quickly on the horizon, are you prepared for your staff's return?
What's discussed:
WHS in the time of COVID-19
Workforce planning and management
What to do if there's a COVID-19 case at work
How to reverse stand downs
JobKeeper directives and what they mean for you
Watch the webinar now.