Live Q and A: Your Employer Obligations for Lockdowns and Vaccines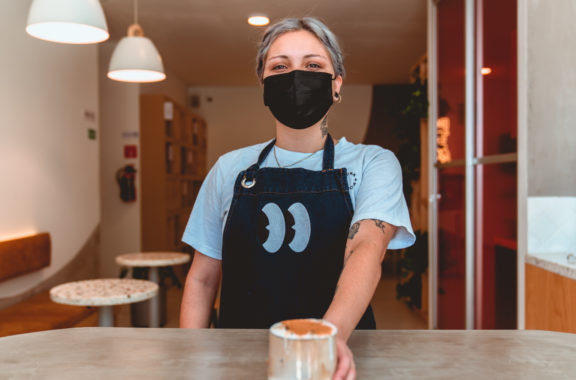 What's up for discussion?
Covid-19 lockdowns are a scary thought for any employer. With news changing constantly and restrictions tightening quickly, it's an ever-evolving challenge to know what your obligations, duties and responsibilities are.
Whether it's vaccines, lockdowns or government support, it can be overwhelming to know where you need to look and what you need to do.
Join Ben Thompson, CEO and cofounder at Employment Hero as he sits down with employment lawyer, Simon Obee to talk through your employer obligations so you can lead your team through this time.
What will they cover?
How to approach stand downs
What you need to know regarding remote work WH&S
What you can and cannot do in regards to employee vaccination
How to manage staff compliance onsite and remotely
Live Q&A to answer your questions
We're here to support you and your business through this time – that's why we've updated our Covid-19 Resource Hub. Our team of employment specialists are actively producing additional materials and working behind the scenes to help you and your team get through this time.
Stay informed and sign up now.