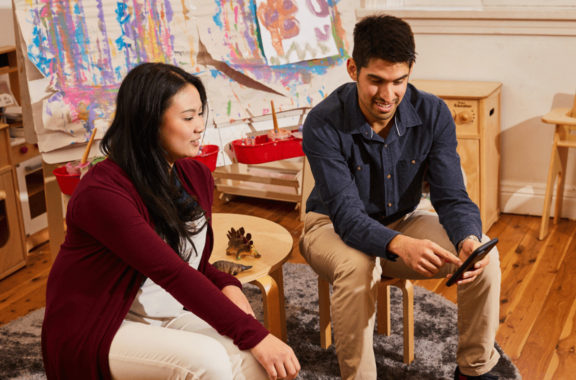 Want to see what's in store for employer branding in 2021? We asked our team of HR experts what they believe we will see over the year. In our guide, we'll run through:
What is employer branding?
Employer branding trends for 2021
Why is employer branding important?
Download the Employer Branding Trends in 2021 Guide now.