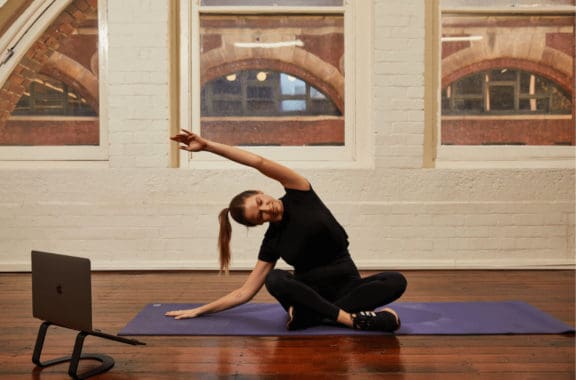 What's in the template?
When you invest in employee wellness, you not only foster a greater sense of health, peace and happiness in your employees – you see the return in lower absenteeism, higher retention and improved performance. The best part? Implementing measures that can have a real impact on employee wellness don't need to cost the world. 
This template can be used to gain a greater understanding of your workforce when it comes to their wellbeing. The template outlines areas relating to their wellbeing, giving you the chance to collate, review and develop an employee wellness plan based on your findings. Edit and distribute the survey template to your workforce and wait for the results. 
Disclaimer: The information in this article is relevant as at 8 February 2022, and has been prepared by Employment Hero Pty Ltd ABN (11 160 047 709) (Employment Hero). The views expressed herein are general information only and are provided in good faith to assist employers and their employees. The Information is based on data supplied by third parties. While such data is believed to be accurate, it has not been independently verified and no warranties are given that it is complete, accurate, up to date or fit for the purpose for which it is required. Employment Hero does not accept responsibility for any inaccuracy in such data and is not liable for any loss or damages arising either directly or indirectly as a result of reliance on, use of or inability to use any information provided in this article.