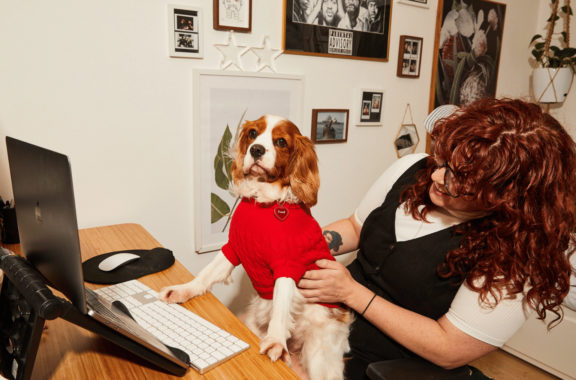 Staying connected during lockdown.
Employee engagement is critical to having a successful business, but this can be challenging to maintain – especially during Covid-19 lockdowns. How can we create a meeting schedule to keep our teams connected without causing massive Zoom fatigue?
This calendar can help you structure your average month. Inspired by Employment Hero's own meeting cadence, we've included a breakdown of the purpose of each meeting and a list of calendar invites you'll need to set up to get started.
Download the Lockdown Employee Wellbeing and Engagement Calendar now.
For more information, please visit our Covid-19 resource hub. In here, you'll find a range of helpful resources to help you navigate the ongoing pandemic.