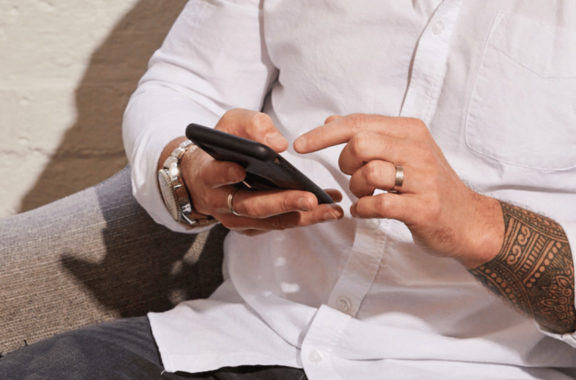 There's more to employee gifting than simply giving a gift to your team. There are regulations and tax obligations in place that all businesses must abide by.
This guide has the information you need to help understand employee gifting and the fringe benefits tax (FBT).
The Guide to Employee Gifting and the Fringe Benefits Tax (FBT) will cover:
What are fringe benefits
Things to consider when giving gifts
Employee Christmas gift ideas
Download the guide now.