Effective 1:1s and feedback for distributed teams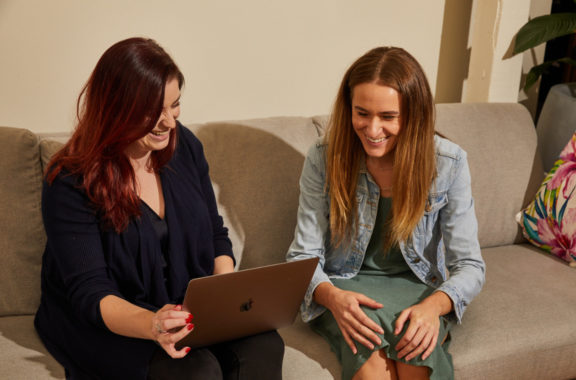 One-on-ones (1:1s) and feedback both contribute to improved internal communication efforts and we know that many of you can relate when we talk about internal communication challenges.
How do we know?
According to a recent study, 60% of companies don't have a long term strategy in place for their internal communication.
Join Chief People Officer, Alex Hattingh, as she takes you through how to implement 1:1s and feedback successfully.