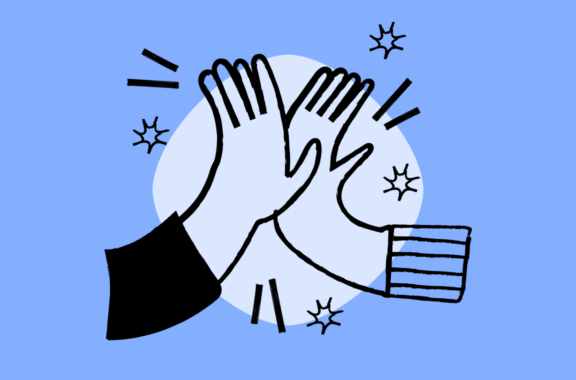 With the economic shock brought on by Covid-19, if your business is facing a downturn in 2020, you're in good company and you're definitely not alone.
This ebook has all the information you need to support your employees through a downturn, and emerge stronger than ever.
The Dealing with Downturn ebook will cover:
Challenges for employers during a downturn
Opportunities for employers during a downturn
5 key ways to support your employers as you weather a challenging period
Download the ebook now.