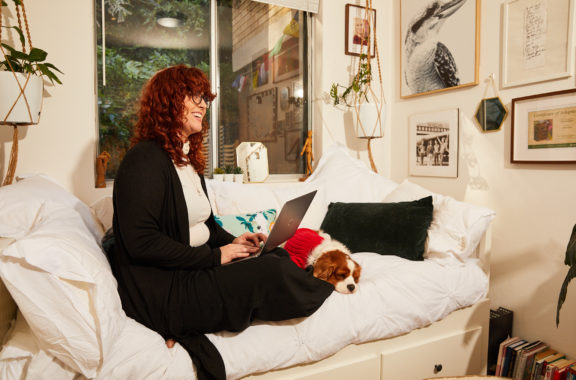 There's no denying that Covid-19 continues to send our world into a spin. Changing restrictions, ongoing lockdowns and uncertainty is more than enough to impose stress on any employer and their team. As lockdowns around the world wear on, we know that both businesses and employees are hurting.
However, it can be difficult to know where to get started. How can you find out what your team really wants so you can support them in the most meaningful way? How can you provide them with information and initiatives that will make their work and home lives a little bit easier as we work through the pandemic?
Whether it's an additional day of leave, providing access to an employee assistance program (EAP), flexible working, more regular company updates or additional virtual social events, this guide will help you find out what your team really wants as we continue to push through one of the most unique events of our time. 
This guide will walk you through the steps of creating a Covid-19 support plan for your team.
Download the guide now.