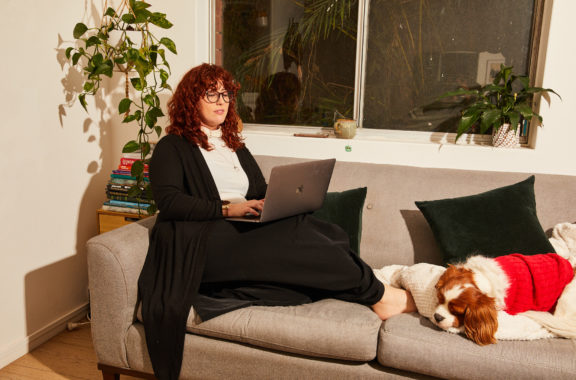 Guide conversations during Covid-19 with our one on one template.
If you're experiencing ongoing restrictions and lockdowns as a result of Covid-19, there's never been a more important time to support your team. This template will help guide conversations with your direct reports through the pandemic. The one on one format is an easy way to gain a greater understanding of how your team are currently feeling, and how you can better support them. 
Use as much or as little from this template as you'd like. Alternatively, take questions from here to add into your regular one on one sessions as we continue to manage the pandemic together. 
Learn how to support your team and download the Covid-19 one on one template.
Download the template now.