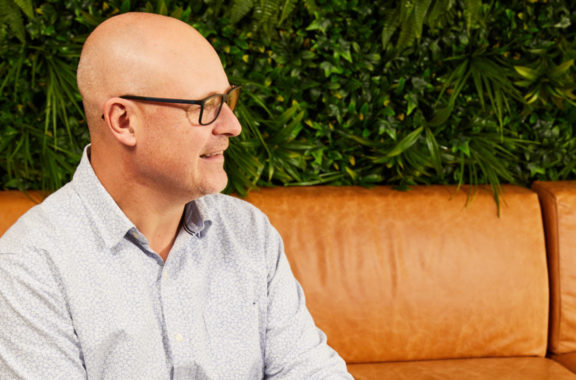 Q+A with industry heavyweights.
With everything going on, it's normal to feel unsure about what your obligations are as an employer. To help answer some of those worries, your hosts and industry experts will talk through:
Employees' rights to leave and pay
Employer duty of care when employees are working from home
Forced redundancies
Forced stop-works and;
Will also be answering your questions live.
Watch now.