WFH Wellness Series | Corporate Care Through Hardship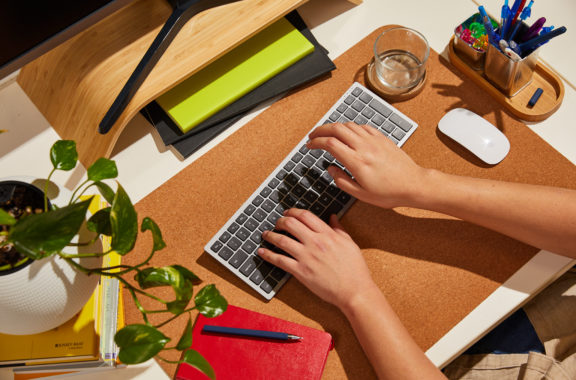 What's up for discussion?
Working from home during a difficult time can be stressful for anyone. With Covid-19 still front of mind, it's more important than ever to prioritise self-care as we learn to live alongside the virus. Sometimes it's hard to know where to start, so we've created this session to give you some helpful tips on providing care through hardship.
Please join Abigail Poulton from The As You Are Life School and Ray Jaramis, Head of Employee Wellness at Employment Hero on Wednesday 25th August at 12 pm AEST. They'll be chatting through:
Corporate care
Yoga & meditation
Inner work
Life
Who is The As You Are Life School?