Live Q&A: Changes to casual employee entitlements webinar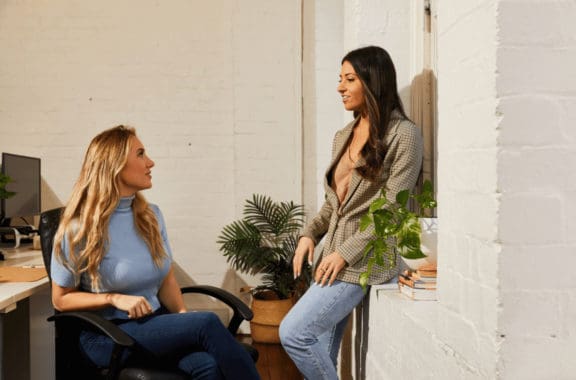 What's up for discussion?
Join Ben Thompson and Simon Obee (Head of Legal at Employment Innovations) as they talk about what the recent casual employee entitlements changes mean for your business. What's discussed:
What the changes mean for your business
Unpacking last week's Workpac v Rossato decision
When is a casual employee not a casual employee?
A live Q+A to answer all of your burning questions
Casual Employee Entitlements.
Be across the changes.