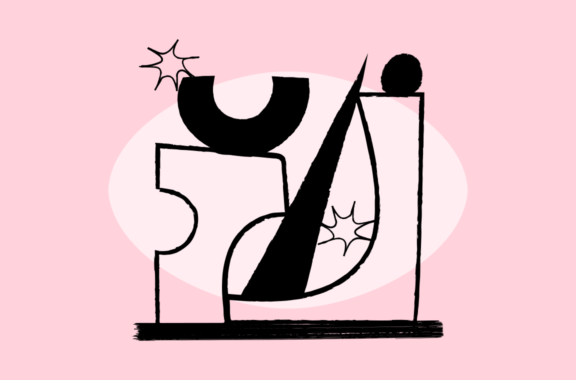 Ensure your organisation is covered by implementing Workplace Harassment and Bullying Procedures & Policies.
Download our fully customisable, printable version now. Entirely free.
This free Australian workplace bullying and harassment policy is committed to providing a respectful workplace that is completely free of bullying and harassment for every business. Workplace bullying and harassment can be a huge risk to health and safety of employees.
The objectives of this policy are to, as far as reasonably practicable:
Enable an organisation to commit to preventing workplace bullying as part of providing a safe and healthy work environment
Define what constitutes workplace bullying
Outline the standard of behaviour expected from workers and others in the workplace;
Outline the process for reporting and responding to incidents
Outline the process for managing reports of workplace bullying