How to build a remote ready workforce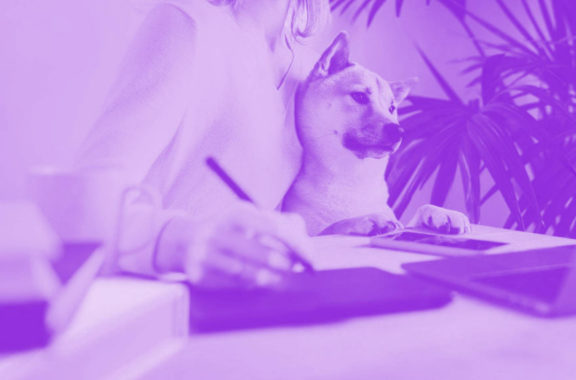 4 part digital bootcamp
From the office to home, learn how to be a remote ready leader with this 4 part digital bootcamp series from Employment Hero.
What you can expect.
Your hosts, Ben Thompson and Alex Hattingh will take you through workshops designed to help you create a remote ready workforce.
Simply register once and you'll have access to all four sessions on the remote ready way.
Part 1: Establishing Trust and a Regular Cadence
Part 2: Strategic Alignment and Goal Setting (OKRs)
Part 3: Reward and Recognition
Part 4: Learning and Development
Workshops will draw on what we've learnt at Employment Hero, as well as Ben and Alex's combined 35 years of experience in people management.