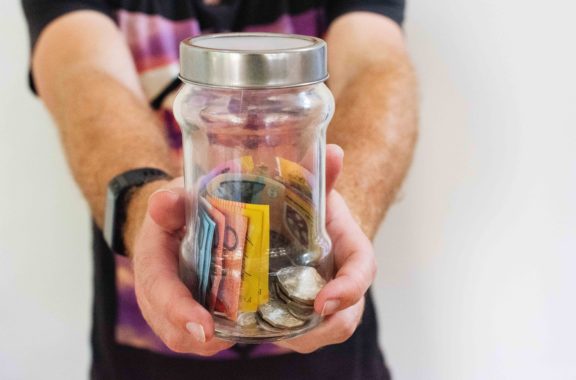 What's in the Australian financial wellness snapshot?
2022 is shaping up to be one of the most unique years of our time. The world is emerging from prolonged lockdowns, yet we're living alongside Covid-19. This time last year we were facing soaring unemployment rates, now we're dealing with extreme staff shortages. And while the cost price index (CPI) has remained low and steady over the past few years, now the cost of living has skyrocketed.
So, if you're finding that everyday life is a lot more expensive these days, that's because it is.
Earlier this year, we surveyed over 1,000 Australian employees in our Wellness at Work Report. We asked them about the ongoing impacts of Covid-19, how financial stress affects their workday, what employers can do to support their financial wellbeing, plus so much more.
The results are essential reading for any employer in 2022. And while some findings might surprise you, others are clear. One of those clear findings? We're a resilient bunch. But you likely already knew that.
Financial wellness can be fostered in the workplace – if employers embrace it. We hope this timely information, along with tips and suggestions from our employment experts, will help you build a supportive and engaging financial wellbeing program for your team. Download the Australian financial wellness snapshot now.