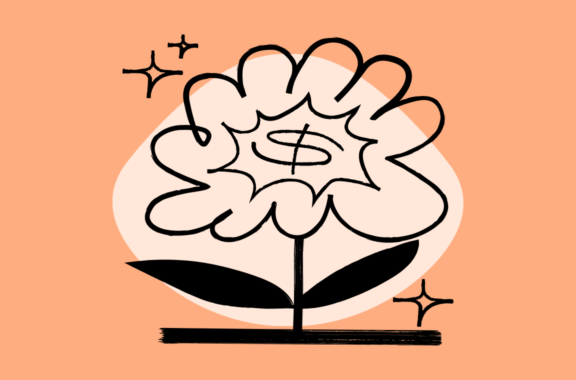 What's in the fact sheet?
The 2021 Australian Federal Budget has just been announced. Do you know what it means for you, your business and your employees this year?
To say last year was a rollercoaster for employers and employees is an understatement. Last year's budget was one of the most significant of our time and helped provide many Australians with a lifeline who did it tough during the pandemic
This year, the budget is aimed at repairing the Australian economy and driving unemployment rates down below 5%. The focus on the 2021/22 budget is securing Australia's recovery after Covid-19 by creating jobs, driving business investment and supporting households.
Ready to learn what the 2021 Australian Federal Budget means for your business? This fact sheet has everything you need to know.
Disclaimer: 
While due care has been taken in preparing this article, no responsibility is accepted by the author for the accuracy or suitability of the information contained. All liability is expressly disclaimed for any loss or damage which may arise from any person relying on, using or acting on any information contained therein. If you are unsure about how this information applies to your specific situation please seek expert advice or contact Employment Innovations.
The 2021 Federal Budget.
Explained with our fact sheet.
Download it now.