Expert panel: 2020 budget explained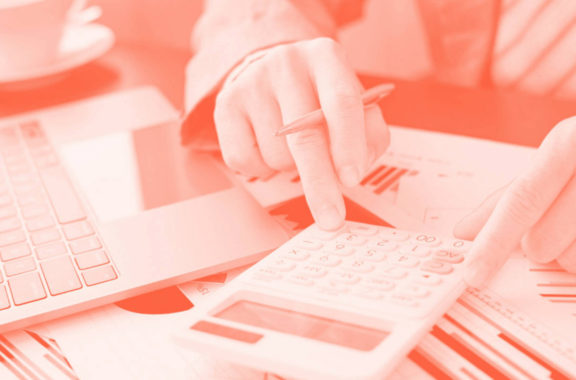 With a new federal budget announcement, comes a tonne of information. It can be hard to sift through it to find what's applicable to you and your business. So what do small and medium businesses need to know?
To help answer that question, your hosts and industry experts will talk through:
A rundown of the 2020 budget announcement
What specific announcements have been made that affect employment and SMBs
Address commonly asked questions
Conclude the session with a live Q&A to answer your questions
Watch on-demand now.