Create your own content, catered to your business needs.

Give your employees the confidence and tools to manage teams.

Available on-demand, whenever and wherever you are
Upskill today. Overcome the challenges of tomorrow.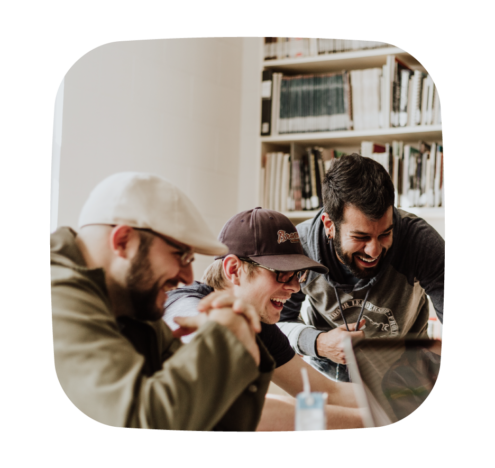 Digital learning for your workforce
Learning Plus provides premium e-learning content to you and your employees online and 24/7, meaning they can learn in the environment that suits them best.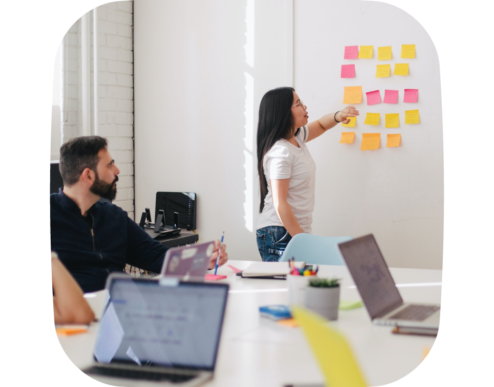 Investing in your team's learning and development can improve engagement, reduce turnover and increase productivity. Empower your team to learn with thousands of courses available on-demand.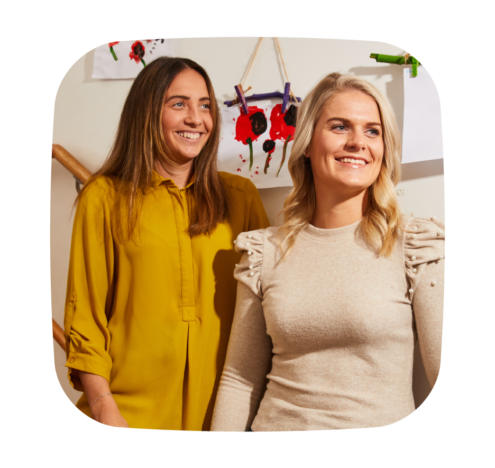 Pricing that works for you
Learning Plus is available on Premium and Platinum subscriptions for a small additional employee per month. It's a cost-effective way to boost your team's skills and development.