Your Hero Wallet superpowers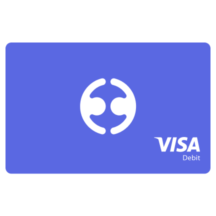 A Hero Wallet Visa debit card
Receive your Visa debit card within 7-10 business days.*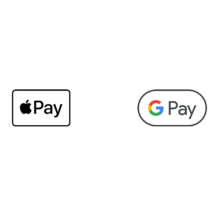 Pay with Apple Pay or Google Pay
Instantly access your Hero Wallet Visa debit card on your mobile device.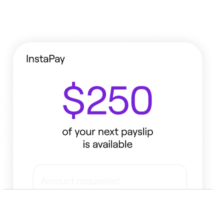 On-demand pay with InstaPay
Get access to your earned wages before pay day without the need for credit.**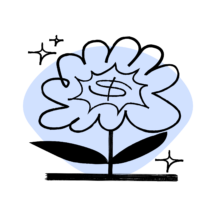 No monthly fees. No set up fees. No dishonour fees. And no fees at all major bank ATMs in Australia only. Instapay and merchant fees may still apply.***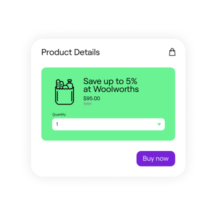 Save with the Discounts store & Cashback offers
Buy gift cards from the Discounts store, or access exclusive Cashback offers from our bespoke range of merchants.****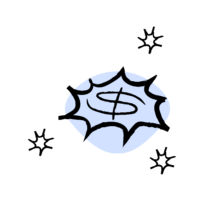 Pay Stream lets you choose how and where you would like to stream your salary.
Download the Employment Hero App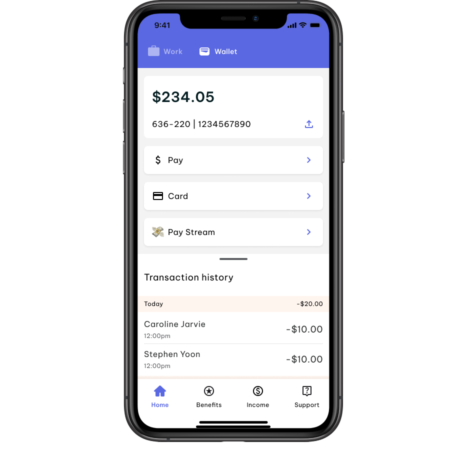 The Hero Wallet can only be accessed via the Employment Hero app - rolling easier work, faster pay and perks into one. Manage your Work, Wallet and Benefits all in one place.

Plus, loads of new and exciting features including card linked offers are coming soon.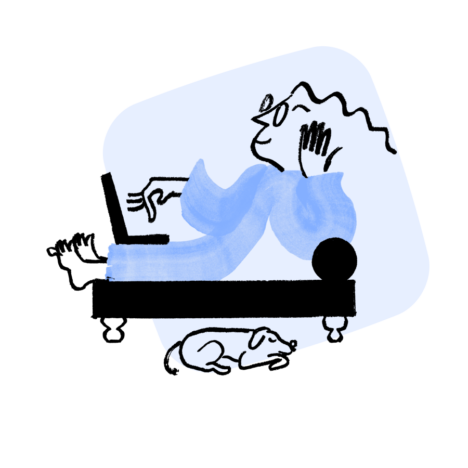 ---
Terms & conditions
Apple, the Apple logo, Apple Pay, Apple Watch, Face ID, iPad, iPhone, iTunes, Mac, MacBook Pro, Safari and Touch ID are trademarks of Apple Inc., registered in the U.S. and other countries. Touch Bar is a trademark of Apple Inc.
For a list of compatible Apple Pay devices, go here.
Google, Google Pay, Google Wallet are trademarks of Google registered in the U.S. and other countries.
View the full Google Pay terms and conditions here.
*The Hero Wallet Visa debit card should arrive in 7-10 days but due to the current climate with COVID-19, delivery times might be impacted.
**InstaPay may not be available to all users, depending on what level package your employer has with Employment Hero. Access to InstaPay is via the Employment Hero app only. Instapay is not a credit product, and there are no related interest charges. InstaPay fees are $3 per withdrawal into a Hero Wallet and $4 per withdrawal into an external bank account. Instapay is not a credit product, and there are no related interest charges.
***Your Hero Wallet account is fee-less for everything except overseas ATM withdrawals above $500 per month. Where you withdraw more than $500 in a month, a fee of 1.5% of the withdrawal amount (in excess of the $500) applies. ATM operator fees may apply. You can withdraw cash from your Available Balance using your Hero Wallet Card at any ATM up to the limit that applies for ATM transactions. There are no Employment Hero fees for using ATMs. However, you may be charged fees by other financial institutions or ATM providers when using some ATMs. ATM withdrawals are currently free at most major banks in Australia, including the 4 major banks ANZ, CommBank, NAB & Westpac. Hero Wallet does not charge ATM fees, we don't control the fees charged by independent ATM operators or any other financial institution. All ATMs must display any fee at the transaction time and allow you to accept or decline. If you choose to accept the fee we do not offer ATM rebates.
Overseas purchases: When you make purchases with your Hero Wallet card online or in-store with overseas merchants, your account will be debited in AUD as it is an AUD only account. At the point of sale, Employment Hero will convert the AUD to equivalent currency.
A merchant fee of 0.99% applies for any purchases using a credit or debit card in the Employment Hero Discounts store. You may not have access to the Discounts store depending on your Employer's product package with Employment Hero.
Hero Wallet is a brand of Employment Hero Financial Services Pty Ltd (EHFS) 58 606 879 663. Employment Hero Financial Services Pty Ltd has been appointed as authorised representative (001234046) of Hay Limited (ABN 34 629 037 403 AFSL 515459), who is the issuer of the Hero Wallet Account and associated Hero Wallet Cards. You are required to read the Financial Services Guide (which you agree to be provided by accessing this link). Any advice given does not take into account your objectives, financial situation or needs so please consider whether it is appropriate for you. Please also ensure you read and consider the Product Disclosure Statement (which you agree to be provided through this link) that includes all fee information before making any decision about the product. The Target Market Determination is also available here. Fees and charges may apply. Please visit the Hero Wallet Terms & Conditions for more information about the product, our Privacy Policy and other important legal documents.
Any general advice or factual information we provide has been prepared without taking into account your objectives, financial situation or needs. Before acting on any information, you should consider whether it is appropriate for you. Before making any decision about whether to acquire one of Employment Hero's products, you should obtain and read the relevant terms and conditions relating to that product and also seek independent financial, legal and taxation advice.
---