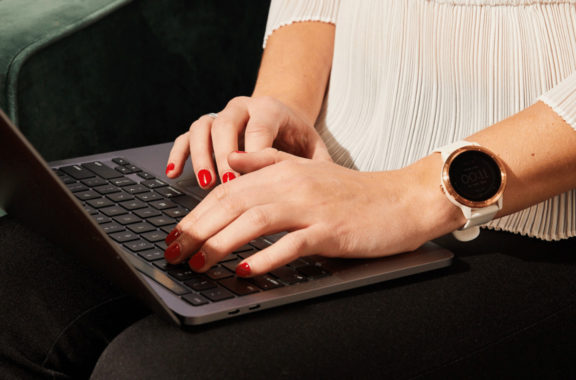 The New Zealand government have made some significant changes to employee leave in the past 12 months.
This Fact Sheet covers:
Changes to bereavement leave
Changes to the holidays act
Introduction of Matariki Public Holiday
Download the factsheet now.
While due care has been taken in preparing the document, no responsibility is accepted by the author for the accuracy or suitability of the information contained. All liability is expressly disclaimed for any loss or damage which may arise from any person relying on, using or acting on any information contained therein. If you are unsure about how this information applies to your specific situation please seek expert advice or learn more at treasury.govt.nz .