What's the deal with GameStop?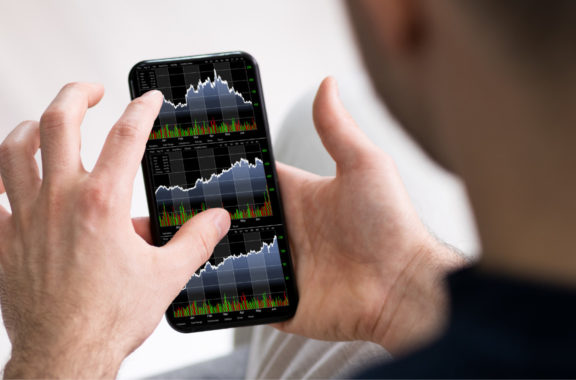 A live Q and A
Learn how the stock market works and how to get started.
Join us for an exclusive live Q&A with investment professionals, Jason Sedawie (Senior Portfolio Manager, Spaceship) and Nick Nicolaides (Co-Founder, Pearler) as we demystify what the recent GameStop saga was all about and how a Reddit community managed to take Wall Street by the horns.
Importantly the discussion will be focused on what all of this means for you. How does the stock market actually work and when is the best time is to get started with your investment portfolio?
In the session we'll be exploring:
✅  How the stock market works
✅  How do you get started with an investment portfolio
✅  Getting your timing right with investing
✅  Where to get investment guidance
➕  Live Q&A where your questions are answered live
➕  Spaceship & Pearler perks  [ Employment Hero users only???? ]