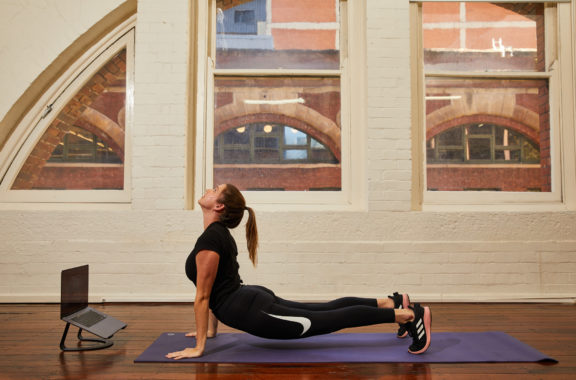 Employee surveys are an easy and budget-efficient way to seek feedback from your team. Although there are so many questions around the dimensions of workplace wellness that you could ask, we recommend addressing some key areas with direct questions that will yield helpful insights.
We've collected our favourite survey questions that will help you form a dynamic workplace wellness program in 2022.
They cover;
Mental health
Ergonomics
Occupational health
Preferred perks and benefits
and more!
Disclaimer: While due care has been taken in preparing the document, no responsibility is accepted by the author for the accuracy or suitability of the information contained. All liability is expressly disclaimed for any loss or damage which may arise from any person relying on, using or acting on any information contained therein.