WFH Wellness Series | Improving Your Physical Health at Home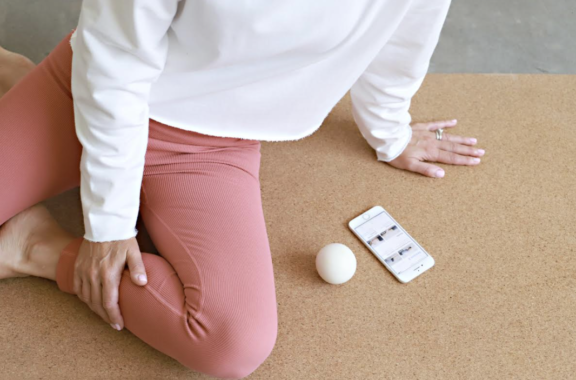 What's up for discussion?
As most of Australia continue to go in and out of lockdown and wfh, there's no denying it's taking a toll on our physical health. Aches, pains, and muscle soreness is something that too many of us are familiar with – and begin to accept as a part of life. But it shouldn't be this way.
Without the commute, mid-morning coffee breaks, or proper office set-up, it can be easy to let your health get pushed to the side. As we continue to wfh, there's never been a more important time to prioritise your physical health and put yourself back on track to feeling great again.
To help get your health back on track, please join Matthew Green, CEO of BodyGuide and Ray Jaramis, Head of Employee Wellness at Employment Hero for this on-demand session. They'll be chatting through:
Taking the mystery out of physical health (and the health industry)
Forget fitness: feel better, by doing less
How to pick a great therapist/ Medical facts you won't believe
Are your emotions causing tension? The neuroscience behind common aches and pains
Who is BodyGuide?
BodyGuide is an app that helps you do the things you love, pain free. Built by a team of health professionals, BodyGuide creates personalised exercise programs based on your symptoms (and goals!). From simple anatomy, to soothing self massage – we help you get your body back on track.