An introduction to HR and paperless onboarding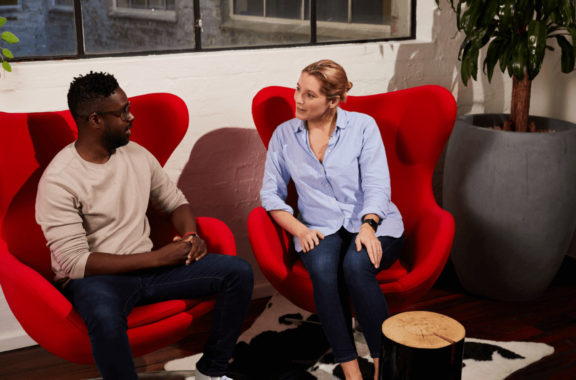 If you're new to human resources (HR) or are simply curious to learn more, this masterclass is for you. As well as an introduction to HR, we'll walk you through how to get started with paperless onboarding and creating a great onboarding program.
Join Alex Hattingh, Chief People Officer at Employment Hero as she presents HR Masterclass: An Introduction to HR and Paperless Onboarding.
What will Alex cover in this masterclass?
An introduction to human resources (HR)
What is the HR function responsible for?
What is paperless onboarding?
How can you create an effective onboarding program?
Watch now.