Hurry, offer ends soon!

Sign by 28 June for:
3 months free HR and/or Payroll* and;
RM3 off Platinum HR subscription and;
No subscription fees until November!
3 months free HR and/or Payroll* and;
RM3 off Platinum HR subscription and;
No subscription fees until November!
Do it all with Employment Hero x KeyPay

100% paper-free files, policies, contracts, leave and timesheets.

Gain access to a library of compliant contracts and policies, tracking and record keeping.

Your automated, compliant and online payroll system.

Automated HR.
By humans.
Induct new recruits online. Make performance reviews a breeze. Manage your people with built in contracts, policies and HR templates that are ready to go when you need them.
Engage your people.
Even on Mondays.
Give employees the keys to their work experience. Make requesting leave, doing timesheets and updating details easy with the Employment Hero app.
Hire today.
Onboard Tomorrow.
Onboard new hires quickly and compliantly with virtual contracts and policy acknowledgement, with new starters completing their own employee files electronically.
Performance reviews?
Five stars.
Develop feedback loops, set OKRs and design custom performance reviews. Quickly build a positive performance culture for your business—where everyone is aiming for the same goals.
Manual admin?
There's a smarter way.
Employees maintain their own employee file, submit leave requests and timesheets using their mobile device, as well as access certifications, policies and more.
To give you the best possible head start for the second half of 2022
we're giving businesses a big mid-year lift with an unbeatable offer across our time and money-saving HR and payroll solutions.
Malaysian businesses are preparing themselves for economic pressure. In anticipation of this, we're guessing you might be considering new and more effective ways to manage your productivity and people. Employment Hero wants to help SMEs be prepared – no matter what comes their way – which is why we've put together this generous SME Mid-Year Booster offer.
Sign up before 15 June* and get up to 3 months off the Employment Hero platform and 2 months of Learning Plus for free.
Experience extensive savings with:
3 months free HR when subscribing to Premium or Platinum
3 months free Payroll when subscribing to Standard or Premium
3RM off Platinum HR subscription
Join 80,000 businesses streamlining their people operations with Employment Hero. We look forward to partnering with you soon.
*Terms and conditions apply
Active users on our platforms
Countries our users work across
New users join every month

"It takes a manager 10 to 15 minutes to approve 50 timesheets."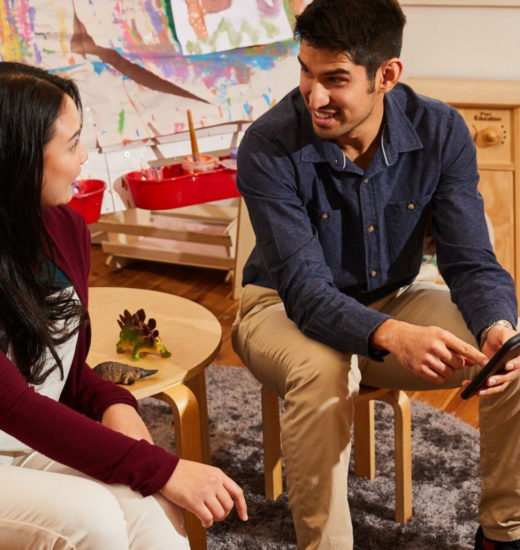 "I love how easy it is to use; I can access work from the office, a specific centre, at home or even when on leave for emergencies."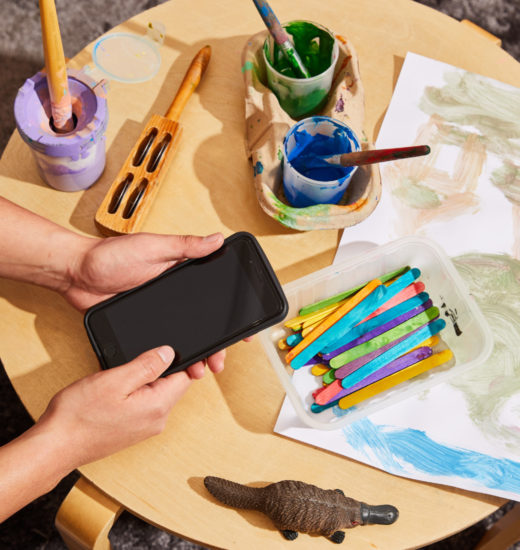 "Before Employment Hero, everything was on paper. Now it takes half the time to do everything."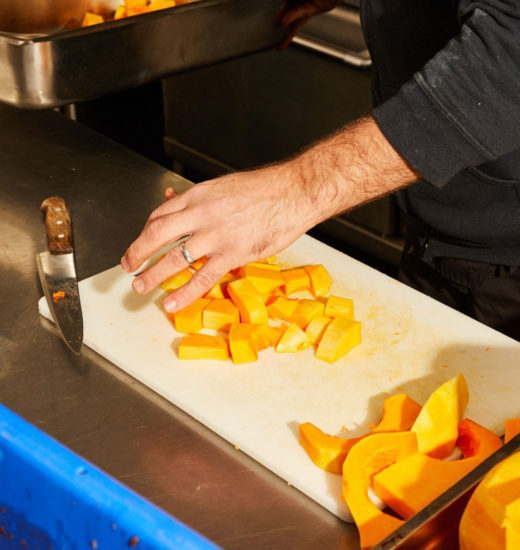 "Employment Hero has streamlined our process of recruitment through to onboarding. At the click of a button, we can coordinate everything from the recruitment process through to issuing a contract, managing payroll and compliance documents for new staff. Employment Hero is also making it much easier to manage policies, procedures and mandatory training. This has streamlined both short-term tasks through to end-of-year reviews. "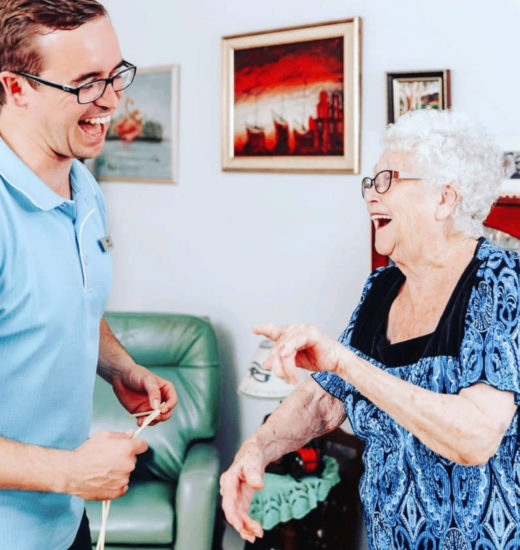 Integrate seamlessly with your other tools