Time Tracking and Reporting
When you're running a contingent workforce everything revolves around timesheets
and approvals. So you're going to want a system that makes those easy and fast for
your contractors and your clients – and gives you full visibility of the process.
Onboarding with Invoxy
Invoxy's onboarding feature automates compliance and induction tasks and employee
document management. This streamlines the onboarding process, saves time, and
ensures that new employees are set up for success from the start.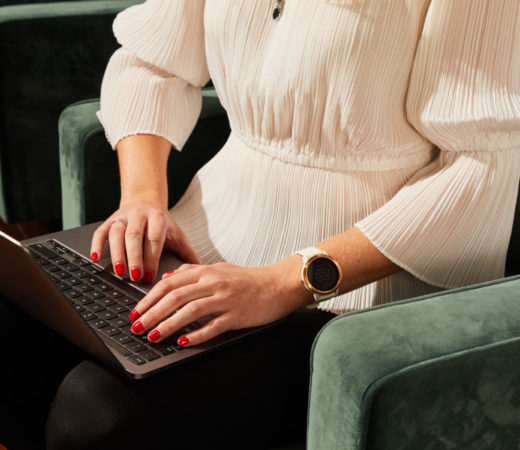 Recruitment Billing Made Easy
Fast, accurate client billing is critical to the success of your agency. Get paid faster and
keep on top of your cash flow with Invoxy's powerful and highly configurable online
invoicing software.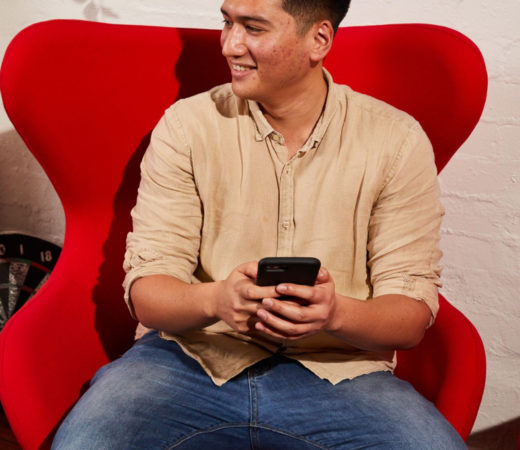 What Invoxy users can do with Employment Hero Payroll
Invoxy is a timesheet and invoicing platform for global recruitment agencies. Streamline your operations and remove the manual intervention, so you can get paid faster and be confident that your payroll and billing are always accurate.
As the middle office integration hub between Employment Hero and your accounting and payroll software, Invoxy binds your tech stack together and gives you the data you need to make better business decisions.
Invoxy's placement onboarding, candidate timesheet portal, client approvals, tailored invoice batches, commission calculations and integrated payroll and accounting make running your recruitment business easy.
Why integrate Invoxy with Employment Hero Payroll?
Effortless Time Tracking with Invoxy's Mobile App

Give your candidates a beautiful experience with your agency. With Invoxy Mobile, your contractors can record their hours and request approval while they work from wherever they are.

Automated Reminder Messaging

Schedule your reminder messages daily, weekly or monthly to chase up overdue timesheets and approvals. Choose the frequency of reminders and the time of day you want them to be sent and let Invoxy automate the process of getting timesheets submitted and approved, ready for payroll and billing within Employment Hero Payroll.

Real-Time Business Insights with Invoxy's Reporting Tools

Track revenue, costs and gross margin in real-time to keep your finger on the pulse of your business. Build your reports to keep track of your crucial recruitment metrics. You can report on any data held within Invoxy.
Try Employment Hero Today
Chat with us today and find out how we can help your HR and Payroll integration needs