The Guided Payroll Implementation provides you with the following support mechanisms:
On-demand webinars for you to watch at a time that suits you
Access to our daily live Q&A webinar sessions, where our consultants will demonstrate the payroll platform and answer customer questions
Support via email
This implementation service does not cover direct phone access to our consultants or 1:1 meetings with our consultants. If you need additional support, please reach out to our team via email. Don't worry – we'll be here from the setup of your system to your first live pay run.
Have questions? Our dedicated guided implementation team is here to help you at any time during your journey. You can contact them at implementations@employmenthero.com
To get started, sign up for your on-demand webinar or one of our live Q&A sessions by clicking the relevant link below.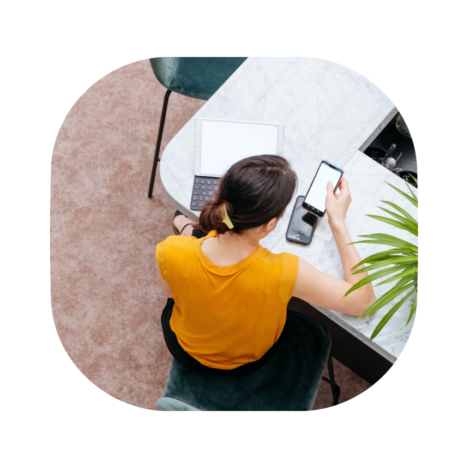 During this LIVE webinar you will follow along with the consultant to integrate Employment Hero Payroll and HR platforms. This will include the clearing of conflicts which occur during this process. In addition you will be provided an overview of the HR system for your payroll data which is now managed from HR. Pre-Requisite for attendance; employees loaded and test pay runs completed.
On-demand webinars
Depending on your business needs, please access the appropriate on-demand workshops below.