The Guided Implementation service includes access to live and on demand workshops that will guide you through the set up, to ensure you can get immediate value from the platform. You will be given access to a dedicated Implementations team who can provide support to you through your implementation. For our APAC region, we also have Q&A sessions where you can work through your questions that come up outside of our live workshop sessions, to ensure you can promptly and efficiently work through your implementation.
We have automatically enrolled you into Core Workshop 1 (Loading Employees) to help you get started with your implementation. You will then register yourself for the remaining workshops and Q&A sessions (APAC) via our Guided Implementation Centre.
On this page you will find:
How to register for workshops and Q&A sessions

The 3 phases of your implementation journey

Getting started checklist & FAQs

Milestones to be reached to be eligible for your implementation credit

Implementation support resources, including our Employer Launch Kit
Have questions? Our dedicated guided implementation team is here to help you at any time during your 30-day journey by contacting implementations@employmenthero.com
Your guided implementation journey
Guided Implementation Centre
Here you will be able to register for live workshops with Q&A, watch our on-demand content and register for the Q&A sessions (APAC only), to support you through your implementation. You can also access our Guided Implementation Centre directly via your platform dashboard within your 30 day journey, by clicking on 'view all available workshops'. 
You will start with phase 1 which are our core workshops, then moving through to phases 2 and 3, which comprise our recommended and advanced workshops. We strongly recommend attending the live workshops where suitable, to allow you to ask your questions live in the session. 
Access the Guided Implementation Centre below.
Phase 1: Core workshops
Core 1: Loading Employees
Core 2: Organising Employees
Core 3: Time and Attendance
Core 4: Setting up Employee Engagement Tools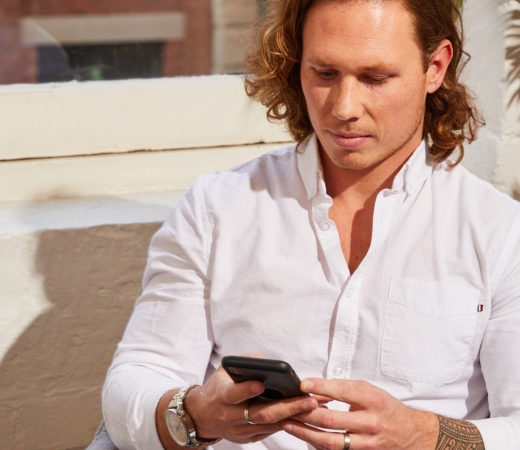 Phase 2: Recommended workshops
Managing HR Documents
Managing Certifications
Managing Policies
Customising Onboarding
Managing Performance Reviews
Managing Assets
Managing Security
Managing Recruitment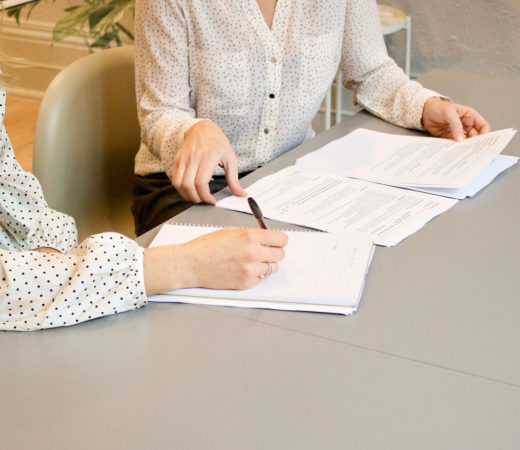 Phase 3: Advanced workshops (Premium and Platinum only)
Custom Content Management
Advanced Bulk Updating Employee Files (CSV)
Managing Learning
Aligning Advanced Goals (Objectives & Key Results)
Engagement and Development tools for People Managers
Managing Expenses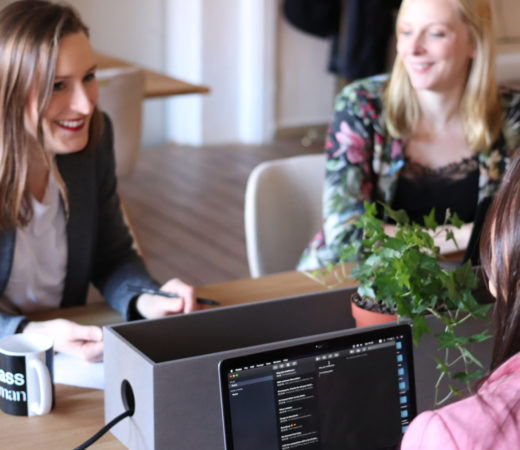 Getting started checklist
Ensure you have logged into your platform

Read through this Guided Implementation page to understand the journey and what is required to be eligible for your incentive

Be Workshop 1 Ready:
Via Payroll Integration – Bring the login credentials of your current payroll platform

Via CSV Import – Bring a list of you employees first name, last name, email addresses and location
FAQs
Follow these steps to reset your password and access the platform:
1. Go to the sign in page at https://secure.employmenthero.com/users/sign_in
2. Click "forgot password?"
3. Enter your email address
4. Click the "Continue" button
5. Go to your email inbox and open the email with subject "reset password instructions"
7. Click the link in the email. You will be directed to a page in Employment Hero
7. Enter your new password into the box
8. Click "Update Password"
You can attend either a live workshop with Q&A or watch our on-demand content, to register and view this content you will head to the Guided Implementation Centre. When you register for a live session, you will receive a confirmation email with the link to access the training at the scheduled time. To access the on-demand content you will choose 'watch on demand', enter in your name and email address, which will then bring up the recording within your internet browser. We also have dedicated Q&A sessions (APAC only), which are split into different topics. We have multiple sessions scheduled daily to ensure they are frequent to allow you to utilise these sessions for your questions as they come up. You will also register for these via the Guided Implementation Centre.
During your implementation journey your support will come from the HR Education Managers. You should ensure you are attending the workshops, as these sessions have been designed to support you in setting up the platform and giving you the information that you need to do so. Should you have questions that are not covered in these sessions, or you are an APAC customer and unable to attend the Q&A sessions please reach out to the HR Education Managers at implementations@employmenthero.com.
When you log into Employment Hero for the first time you will be taken through our onboarding wizard, which will give you the opportunity to add additional admins to the platform. If you need to complete this step at a later stage, these help centre articles will assist.
1 - Quick add an employee (if they are not already in the platform) https://employmenthero.zendesk.com/hc/en-au/articles/360000941155-FAQ-How-do-I-quickly-add-an-employee-to-the-HR-platform
2 - Assign them as an admin - https://employmenthero.zendesk.com/hc/articles/360000990076-HR-employee-file-FAQ-How-do-I-assign-admin-access
When you are logged into Employment Hero on your dashboard you will head to 'your account'. Here you will see how many milestones you have completed, what is remaining and what your deadline is. You can also view the milestone list further down on this web page.
If you have registered for a live workshop and now need to change the time, please head to the confirmation email you received and use the cancellation link in the email. You will then head to the Guided Implementation Centre and book in for a more suitable time.
Milestones
As a reward for becoming a Hero and launching Employment Hero to your employees within 30 days, your organisation will be credited part of your implementation fee (in Hero Dollars for AU customers). To be eligible for the credit, within 30 days Customers should have:
Core workshop milestones
Added all employee details

Invited all employees to the platform

Have at least 70% employees actively using the platform
Plus any four of the following activities:
Recommended workshop milestones
Upload a minimum of 1x HR document

Make a Company Announcement

Setup at least one Company Value

Create a Certification and assign this to an employee record

Add a Policy to the system

Create an Onboarding Checklist

Create your Performance Review template and relevant review period

Add a minimum of one Asset

Create a Security Group
Implementation Support Resources