Save your time spent on admin with online timesheets
Designed for small and medium sized businesses
Collect and approve timesheets anywhere, anytime via Employment Hero app
Simplify your time tracking process with Employment Hero's Clock Me In feature
Geotagging and image capturing ensures that your time tracking data is accurate
Easily manage employee scheduling
Dynamic rosters that incorporate employee availability, certifications, budgets and more
Automatically sync data to your payroll system to ensure no delays to payroll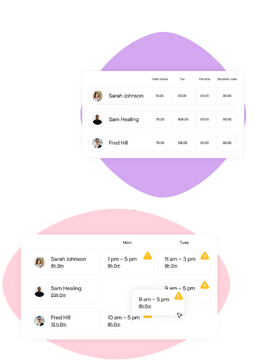 Manual admin? There's a smarter way.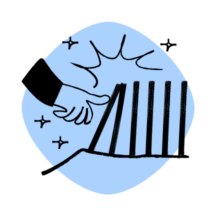 Spending hours on mindless employee admin? Not anymore. Manage your team, timesheet and payroll and say goodbye to paper – for good.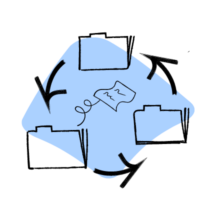 Managing paperwork can be messy. Store all important employee information digitally in one location and access it from wherever you are in the world – via mobile or desktop.
Powerful reporting tools that can lift your team higher. Understand reports so you and your processes can scale together.

"It takes a manager 10 to 15 minutes to approve 50 timesheets."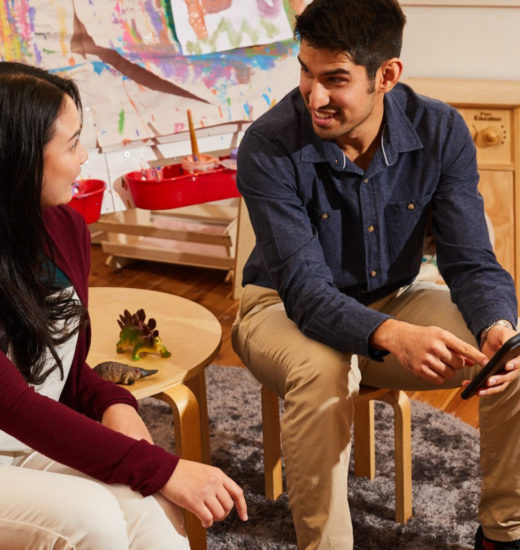 "I love how easy it is to use; I can access work from the office, a specific centre, at home or even when on leave for emergencies."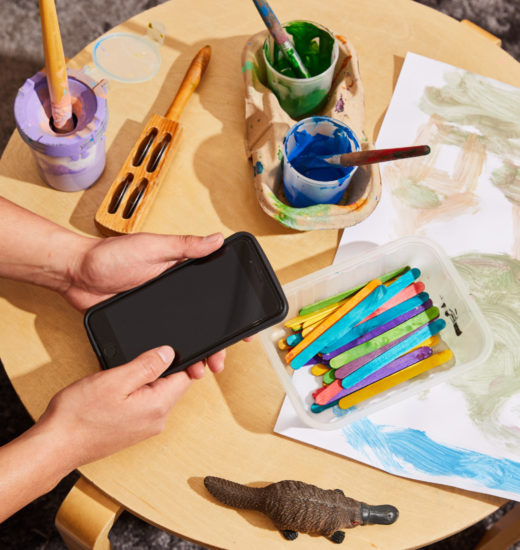 "Before Employment Hero, everything was on paper. Now it takes half the time to do everything."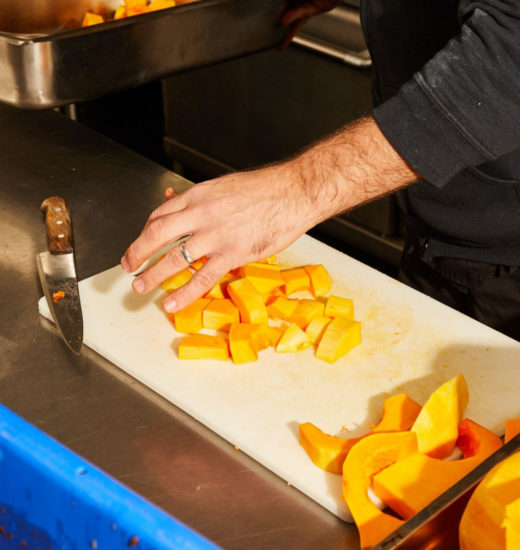 "Employment Hero has streamlined our process of recruitment through to onboarding. At the click of a button, we can coordinate everything from the recruitment process through to issuing a contract, managing payroll and compliance documents for new staff. Employment Hero is also making it much easier to manage policies, procedures and mandatory training. This has streamlined both short-term tasks through to end-of-year reviews. "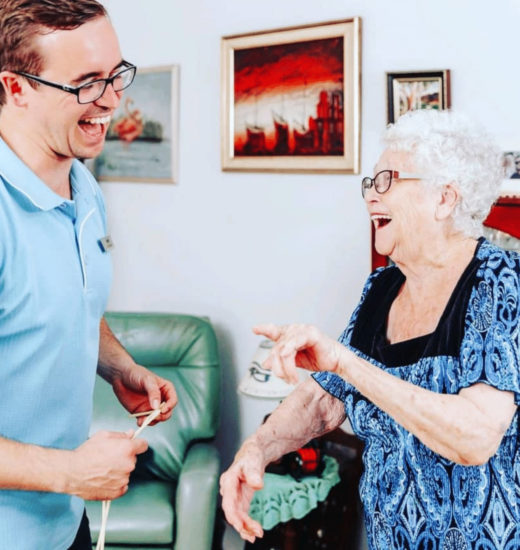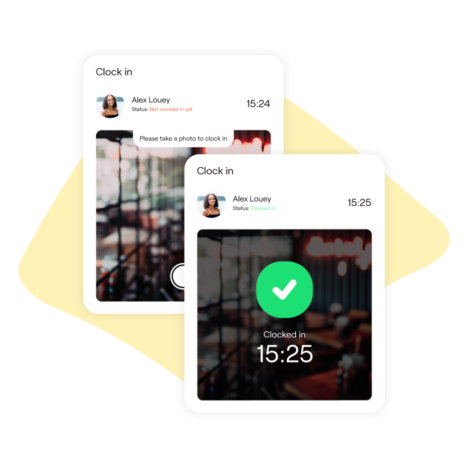 Revolutionise the way your team clock in and out for a shift. Use dynamic rostering, templates and shift bidding to understand your team's availability.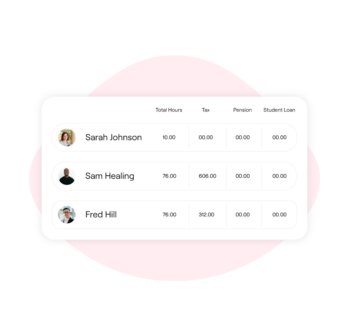 Simplified timesheet management
Simplify your timesheet management by moving everything online. With Employment Hero, you will have access to all your businesses timesheets online and can finally ditch those annoying spreadsheets.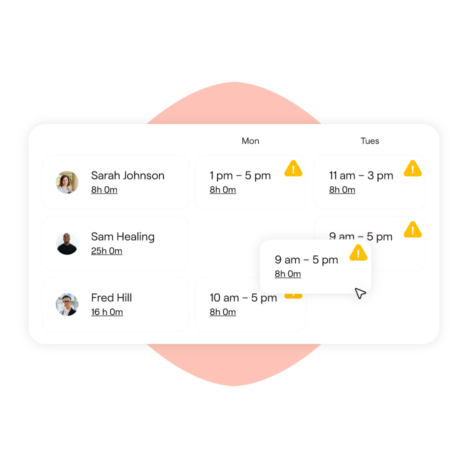 Reduce the risk of human error. Assign your team shifts and have confidence you're planning your workforce to tackle those peak times.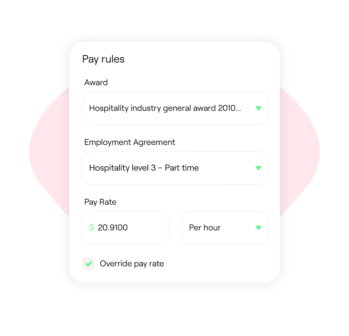 A smarter way to pay your people. Automate your payroll and refocus your attention on other strategic work. In a few simple clicks, you can process, finalise and publish your payroll.
Integrate seamlessly with your other tools