Welcome to the
Hero Network
Employment Hero invites you to join us on the journey towards making employment easier and more valuable for small and medium-sized businesses around the world.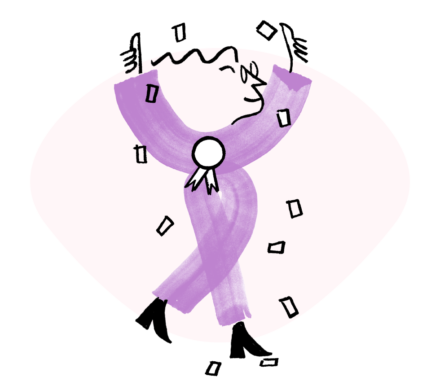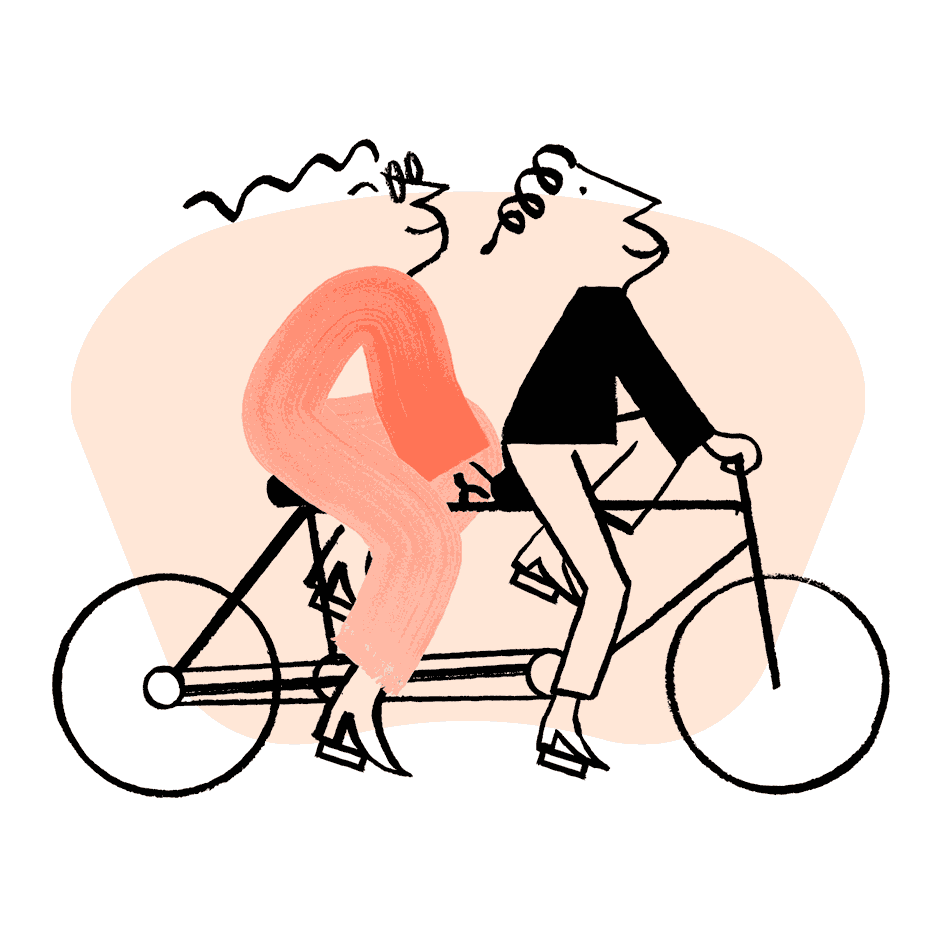 Become a Referral Partner
Are you an HR consultant, accountant, bookkeeper, technology reseller, or talent agency? Broaden your business with Employment Hero HR and Payroll, receive an attractive margin on successful referred customers, collaborate with us on co-branded marketing activities and enjoy a seat on our rocket ship towards global growth.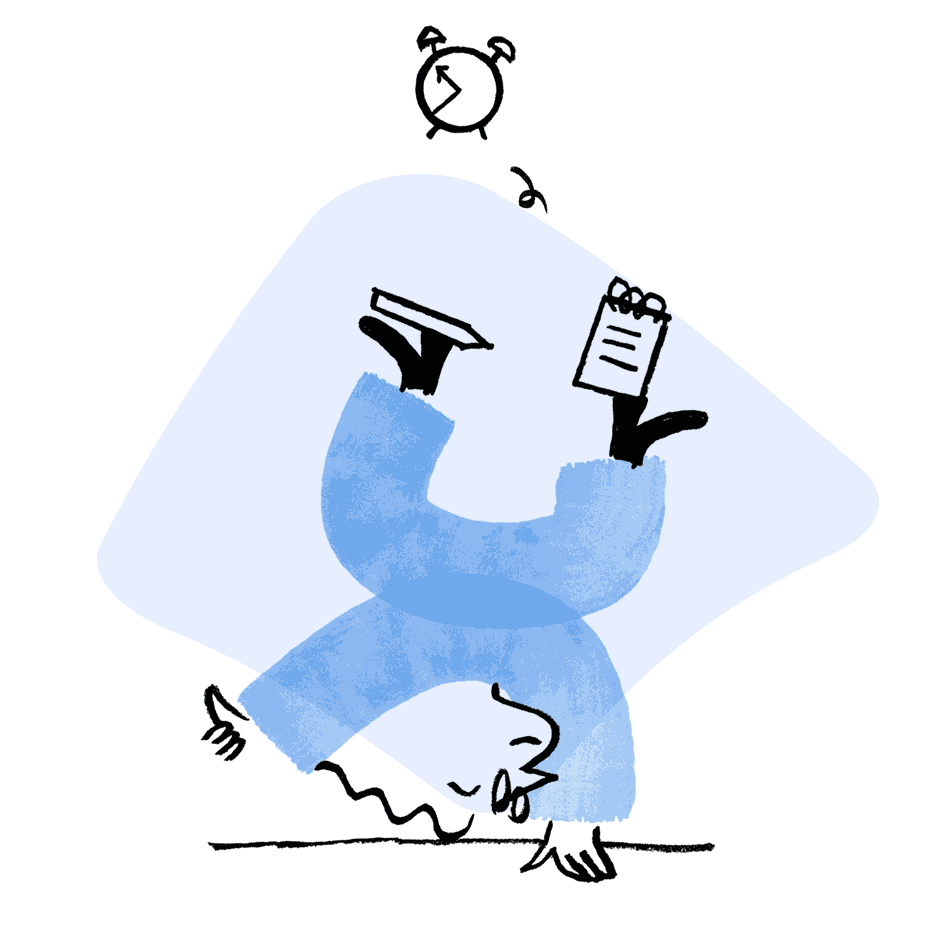 Launch a Strategic Alliance
For banks, superfunds, insurance firms, tech companies, and institutions with a strong representation of SMB customers. Increase retention and value-add by offering Employment Hero in conjunction with your services, acquire new customers through the Employment Hero platform, and increase brand awareness through Employment Hero to over 750,000 employees.