New Customers
Attend a demo before 26th November
Attend a demo of Employment Hero
Receive a $100 Amazon gift card
Plus you're still eligible for our Free Months Frenzy offer!
Getting up and running with Employment Hero is simple – and there's never been a better time to make the switch. Let's chat today.
Filled out the form? Here's what you can expect.
Someone from our team will be in touch within the hour to see how we can help.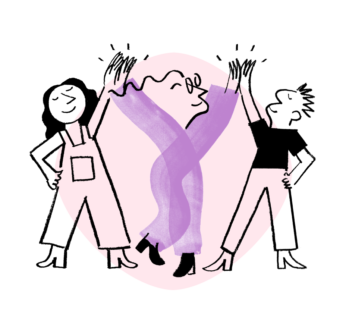 Talk to our team
and book a demo
Request a demo to learn exactly how Employment Hero works and how our platform can be tailored to suit your business needs. See how easy it is to onboard employees, request leave and run payroll with our platform. Plus, get a preview into our awesome marketplace with discounts on thousands of everyday items.
Choose the plan which best suits your business. We have free, standard and premium plans, plus add-on services like Payroll, Global Teams HR and payroll advisory lines and more. Determining which option is best for your company can be tricky, that's why we have dedicated implementation staff ready to help you assess your needs.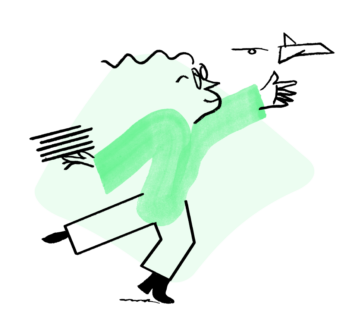 Sign up to Employment Hero
Ready to get started? We can't wait. We are a subscription based service, so signing up entails entering your payment details for monthly billing. We work hard every single day to ensure you are 100% happy with our platform.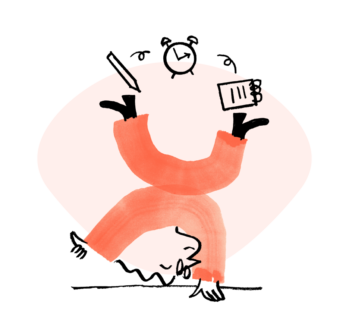 Now you've signed up, you're ready to start implementing Employment Hero. Our customer education site has comprehensive resources that take you through the start up process step-by-step. We have a dedicated implementation team that you can contract to set your organisation up for you.
Integrations
We make it easy for you to stick with the programs you already know and love.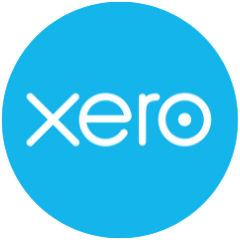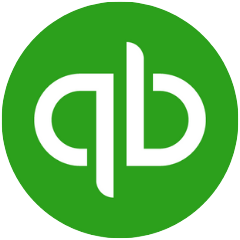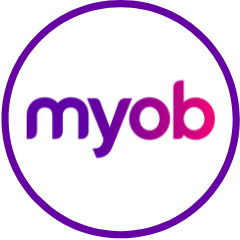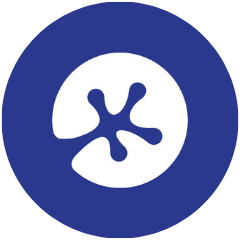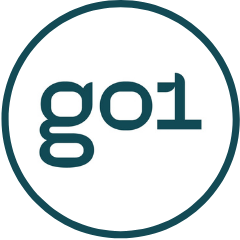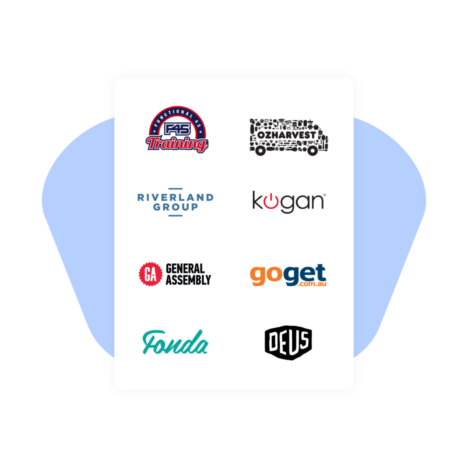 Join the 4,000+ businesses using our award-winning employment software.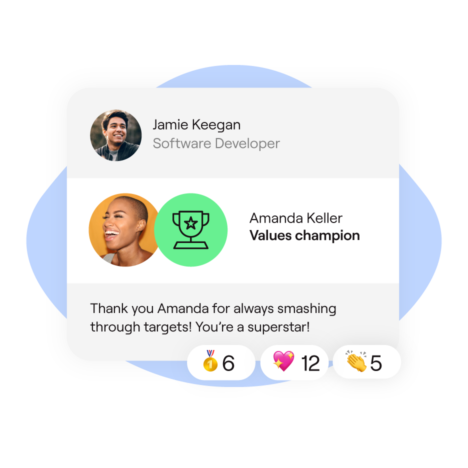 Automated HR. For humans who care.
We're launching employers toward their goals, powering more productive teams and taking people management to rewarding new heights.
Employment Hero in action
Watch this quick 4 minute demo to get a quick insight into what Employment Hero can do for you.