Fishburners and Employment Hero have partnered to deliver best-in-breed HR and Payroll to Australia's start-up and scale-up community.
We know how difficult it is to wear many hats, particularly, in those early days. Founders are the leaders, bean counters, marketing whiz, sales gurus, chief recruiters, lead developers, and more. And if their business is growing fast! So we're here to help!
Receive $300AUD of Hero Dollars credited to your account for any 12-month subscription of Employment Hero using the following code:
FB_Hero300

Automated HR.
By humans.
Induct new recruits online. Make performance reviews a breeze. Manage your people with built in contracts, policies and HR templates that are ready to go when you need them.

Compliance.
No confusion.
Get contracts written by employment lawyers. Save time with Fair Work approved policies by HR specialists. Be confident that you're compliant every step of the way.

Employee benefits.
Perks for all.
Bring the benefits, recognise success. Join our discount marketplace with hundreds of products at reduced prices. Reward success with Hero dollars to spend.
Integrate with your payroll software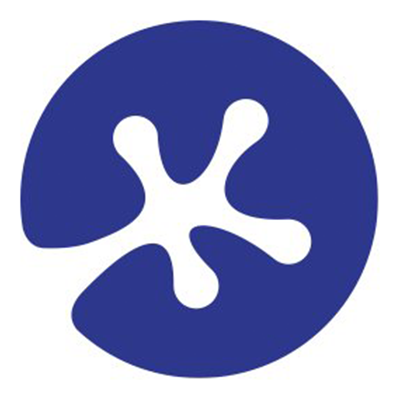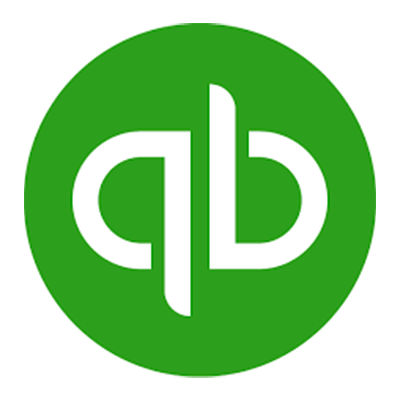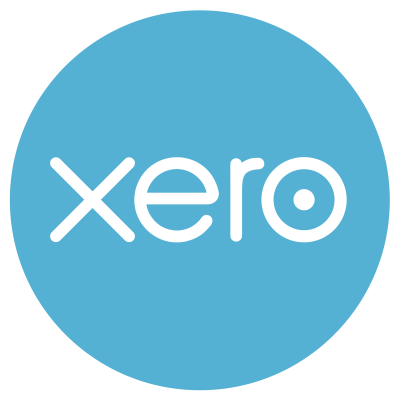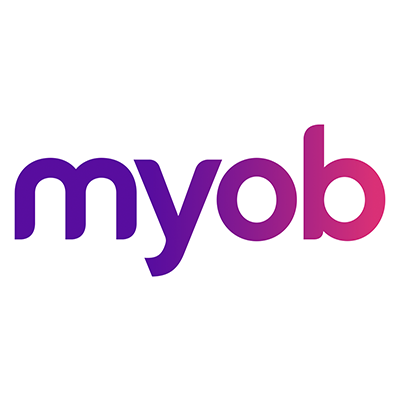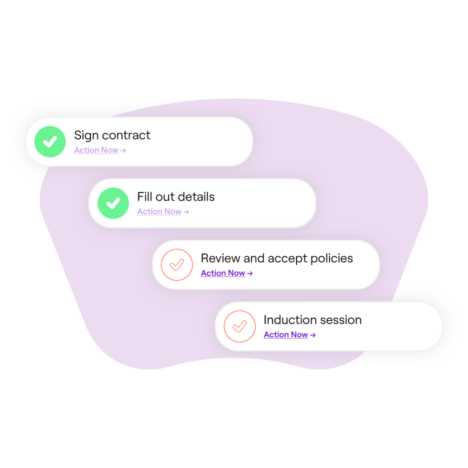 Paperless HR recruitment and onboarding
Onboard new hires quickly and compliantly with virtual contracts and policy acknowledgement, with new starters completing their own employee files electronically.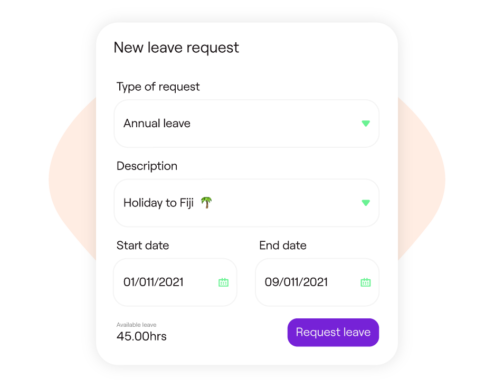 Employees maintain their own employee file, submit leave requests and timesheets using their mobile device, as well as access certifications, policies and more.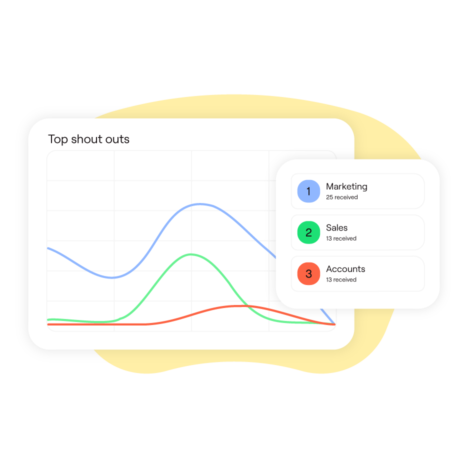 Make better business decisions with complete oversight over company data, including diversity and inclusion, leave liabilities, and compliance.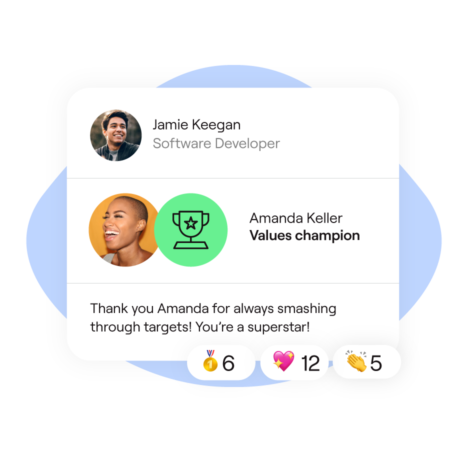 Reduce turnover and improve engagement by rewarding and recognising employee milestones like work anniversaries and birthdays, while peer-to-peer recognition ensures no good deed goes unnoticed.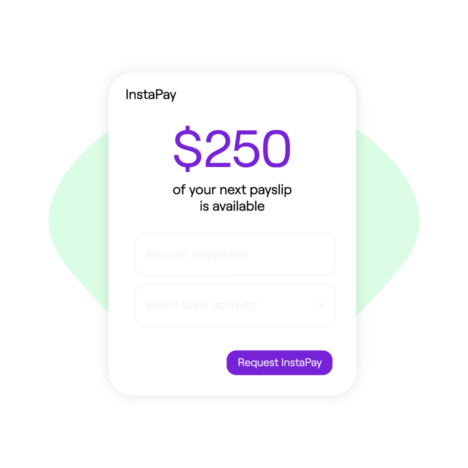 Employees can access a portion of their earned wages in real-time without having to wait for the next pay run. Perfect for unexpected one-off expenses, with no need for payday loans.
Employment Hero services are provided by Employment Hero Pty Ltd ABN 11 160 047 709 (trading as Employment Hero). Employment Hero and Australia and New Zealand Banking Group Limited ABN 11 005 357 522 (ANZ) are separate legal entities. Neither ANZ, nor any of its related bodies corporate (each, an ANZ Entity), has any liability to you in respect of the Employment Hero service; any information, product or service offered by any third party on or through the Employment Hero service website or any other services provided by Employment Hero. Similarly, Employment Hero does not have any liability to you in respect of services provided by ANZ or any ANZ Entity. Employment Hero and ANZ reserve the right to cancel the discount on subscriptions and withdraw this offer at any time without notice.