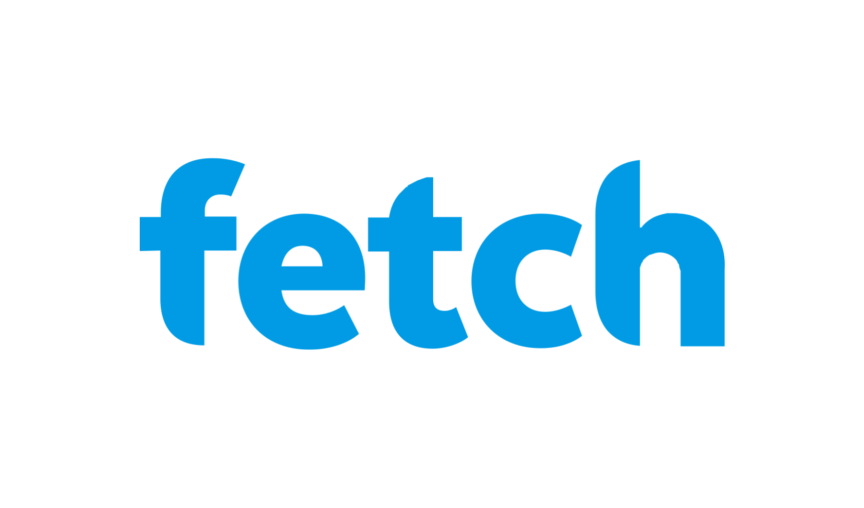 Based in Australia, Fetch combines free TV, catch-up, premium channels, streaming apps, and movies all in one place. As a tech company, HR Manager Louise Reid knows how important it is to find and retain skilled employees in today's labour market, especially in Australia where highly skilled tech employees are hard to come by. 
Challenge
Earlier this year, a valued employee of Fetch needed to return to his home country to care for family.  When asked how this could be supported, Louise already had a solution in mind from Employment Hero. "I'd read about Global Teams on Employment Hero's website and had seen some emails," says Louise. 
"We were initially investigating Global Teams for another purpose, however we had a highly skilled existing employee who needed to return to Canada to care for family. Where we are in the employment market for his role and how tight the tech market is more generally, it would not have been a great outcome for us if we were to lose him. So, when the issue first came up, it was great to be able to say 'I have a solution!'."
Solution
Employment Hero's Global Teams service gives small and medium businesses the opportunity to legally and ethically employ full time hires from anywhere in the world. While some businesses require Global Teams to expand into new markets or to fill open roles in a tight labour market, Global Teams is also perfect for businesses wanting to keep valued employees on their team when they need to move interstate or overseas—which is exactly what happened at Fetch.
"It was an absolutely terrific outcome for us to have this option to retain his services," explains Louise. "He didn't want to leave Fetch and we didn't want to lose him, but not being a legal entity in Canada meant we would have been unable to continue the arrangement. Global Teams enabled us to keep a skilled and valued employee."
Benefits
For Louise, the benefits of Global Teams were immediate. "I've really liked knowing that the employment arrangement is compliant and that we're meeting all the obligations with regard to Canadian labour laws. Whilst the person is no longer officially an employee of ours, being able to retain day-to-day management is ideal."
And it wasn't just Louise and Fetch that benefited from Global Teams. "The employee has been incredibly grateful that we've been able to offer a solution. He didn't want to leave the organisation and to come up with an arrangement that allows him to maintain his role has been invaluable."
If you're wanting to keep skilled employees within your organisation for longer, or ready to hire based on skill and not location, Global Teams is the answer. "If you need additional flexibility with your hiring, Global Teams is an ideal solution. Replacing highly skilled employees can take some time and losing the intellectual capital and recruitment fees costs a lot of money, so it's a cost saving as well. This was such an easy and simple solution."
Needing your own Global Teams solution? Speak with one of our team members today.